Ikea brought flat-pack furniture to the masses and it is now continuing its move into the property market with its latest flat-pack house.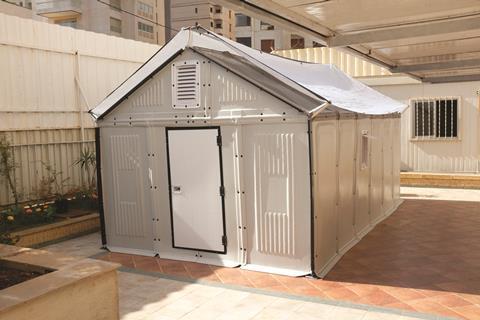 The Swedish giant has created the £600 prototype jigsaw puzzle house for World Refugee day and it is designed to provide temporary accommodation.
Let's hope those setup instructions don't cause any headaches.