Retail news round-up on October 22, 2014: Scottish retail sales down; CeX to accept Bitcoin and Tesco asked to stump up £77.4m in Lazada.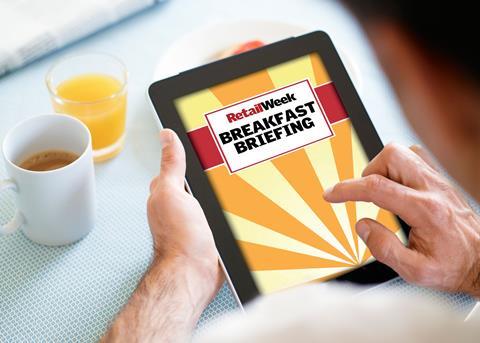 Scottish retail sales down 3% in September
According to the Scottish Retail Consortium's industry survey, the retail sales value in the country dropped 2.9% year-on-year in September. The key factors include unseasonably warm weather, continued weakness of food sales and people's strong engagement with the independence referendum. Scottish food sales fell 2.4% last month, while non-food sales were down 3.3%.
CeX to accept Bitcoin for purchases across UK
Second-hand electronics retailer CeX will adopt Bitcoin for purchases and sales at all of its centrally owned stores in the UK, The Telegraph reported. Only those managed by the company itself will accept Bitcoin. Those stores will also pay out Bitcoin as a currency option when buying used devices from customers. CeX will also hold Bitcoin at a central level, bucking the trend for retailers to immediately exchange their crypto-currency for US dollars or British pounds.
Tesco asked to stump up £77.4m in Lazada
Tesco has been asked to invest $125m (£77.4m) to maintain a 25% stake in Asian e-commerce business Lazada, which sells non-food products, Sky News has learnt. Sources said that the grocer's new chief executive Dave Lewis and interim UK boss Robin Terrell had not yet made a decision about whether to inject the money.
One insider said, however, that it was 'highly unlikely' that Tesco would divert capital to a non-core business such as Lazada at a time when the company's finances are under intense scrutiny. Sources said it was considering raising $500m at a pre-fundraising valuation of $1.5bn, implying that the chain would need to invest $250m in order to avoid seeing its stake diluted.