Retail news round-up on September 7, 2015: Morrisons could net up to £50m from M Local sale, Primark's US store and Habitat's UK return.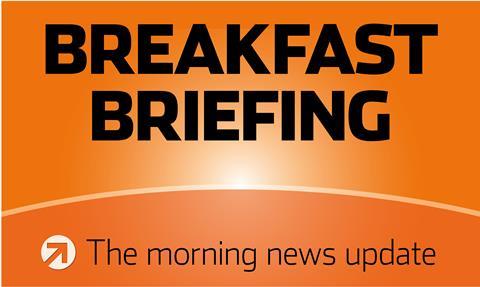 Morrisons could receive up to £50m from M Local sale
Morrisons is poised to net between £30m and £50m from the sale of its M Local convenience stores, according to The Daily Telegraph.
The grocer's management team is locked in intense negotiations with retail veteran Mike Greene, who is fronting the bid for investment firm Greybull Capital, in a move to reach a deal.
It is understood that Greene is keen on rebranding the 150-strong chain as 'My Local'.
Primark set to push into US with first store in Boston
Primark is set to make its debut in the US by opening a store spanning 70,000 sq ft in Boston on September 10.
The retailer will also launch a further seven new outlets across the country as part of its expansion plans.
The discount clothing chain will use a distribution centre in Pennsylvania.
Habitat eyes 80 concession stores in UK return
Habitat is planning its UK comeback since collapsing into administration four years ago.
The furnishings retailer aims to boost its floor space by 25% by the end of the year.
The company, which was rescued by Home Retail Group, intends to have 80 concession stores across the UK, based mainly in Homebase stores.
Habitat is also investing £1m in refurbishing its flagship Tottenham Court Road store in London and a further £1m updating its website to offer more home delivery options.
Habitat managing director Clare Askem told the Telegraph that the retailer aims to have a presence across the country and has not ruled out international expansion.