Retail news round-up on August 20, 2015: Budgens' successful overhaul, Savannah Miller joins Debenhams and Michelle Mone leaves Ultimo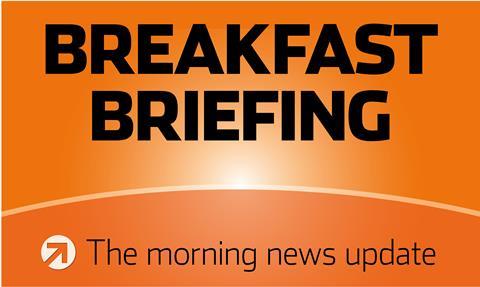 Budgens' revamp a success
Budgens' move to revamp some of its stores in order to attract high-end customers who shop at M&S Food and Waitrose has been successful, according to the retailer.
"Our new proposition is all about making grocery shopping more interesting whilst highlighting the Budgens difference – supporting smaller suppliers, offering local seasonal food alongside the big brands," brand director Mike Baker told Retail Gazette.
The grocer also aims to develop brand communication with a view to boost its relationship with the community.
Debenhams hires Savannah Miller
Debenhams has hired Savannah Miller to launch a new casual to formal collection named Nine in autumn/winter 2015.
The range will be rolled out across 65 stores in UK, as well as internationally in the Middle East, Latvia, Iceland, Russia, Denmark, Cyprus and Turkey, by the end of August.
Luxury knits, hi-spec leathers, sequin embellishments, authentic denim, vintage-inspired lace and non-print blouses and dresses will all feature in the clothing range. Accessories will include shoes, boots, bags and scarves.
"The range is inspired by the eclectic and bohemian, chic way that cool girls dress and comprises of relaxed, casual separates. Naturally there is a particular emphasis on amazing knitwear which can be teamed with perfect jeans to embellished sequin skirts," Miller said.
Michelle Mone quits Ultimo
Scottish entrepreneur Michelle Mone has resigned from the board of Ultimo, the lingerie firm she founded in 1996.
The Department of Work and Pensions appointed Mone earlier this month to review the support available for people from less advantaged areas to start their own businesses. She is also set to be a Conservative member of the House of Lords.
The brand Ultimo became famous after celebrities, including Julia Roberts in the film Erin Brockovich, wore and promoted its bras.