Retail news round-up on January 30, 2015: Amazon makes quarterly profit, Dixons Carphone optimistic on Three-O2 merger, Iceland's media buying account changes hands and inflation expectations down.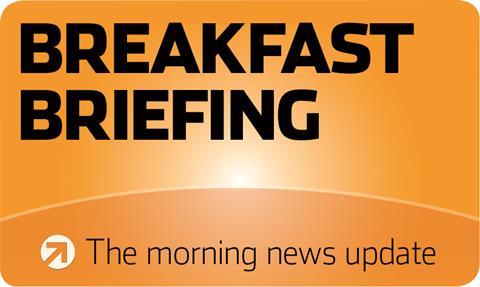 Amazon makes rare quarterly profits
Etailer Amazon has unveiled a quarterly net profit of $214m, just months after revealing the biggest loss in its history.
The online retailer's sales increased 15% to $29.3bn in the three months to December 31.
Amazon chief executive Jeff Bezos said the etailer's results were driven by the success of subscription service Amazon Prime, which provides free delivery, plus access to online video and music.
Dixons Carphone boss optimistic on Three-O2 merger
Carphone Warehouse chief executive Graham Stapleton believes the upheaval in the mobile phone sector will benefit the high street retailer.
Hutchison Whampoa, the owner of Three, is in talks to acquire O2 for up to £10.25bn and combine the two networks.
According to The Telegraph, Stapleton said he expects to have "very positive conversations" with Hutchison if the deal goes through, predicting that the potential merger would be good for Carphone.
Iceland hands media buying account to The7Stars
Iceland has awarded its media buying account to The7Stars, ending a long-standing relationship with Mediacom North.
Iceland joint managing director Nick Canning said the grocer is "looking for new ideas and different ways of doing things," according to The Drum.
The retailer had worked with Mediacom North since 2006.
Inflation expectations down in January
The UK's inflation expectations in the next 12 months slumped to 1.2% in January, the lowest level in six years.
Longer-term inflation expectations, measured over the next five to 10 years, hit a new record low at 2.6% last month, according to monthly Citi/YouGov survey.
Citi economist Michael Saunders told Reuters: "On the whole, we regard the drop in inflation expectations as positive for growth, because it will translate into higher real income expectations."​