Furniture pureplay Made.com is dipping its toe into two new categories with the launch of wearable accessories and gifts.
Made.com, founded by former boss Ning Li, has unveiled a new collection of fashion products that includes scarves, snoods, watches, ponchos and pyjamas.
It has also launched a new gifting range featuring portable Bluetooth speakers, home fragrances and crafting kits.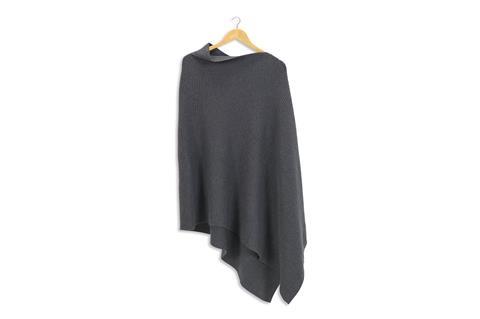 The products, forming part of its autumn/winter collection, will be available from September and are largely priced at less than £50.
It marks a change of direction for the furniture etailer, which is best known for its fashionable sofas and homewares.
New chief executive Philippe Chainieux, who took the reins earlier this year, said: "We're so excited to be unveiling our gifting range.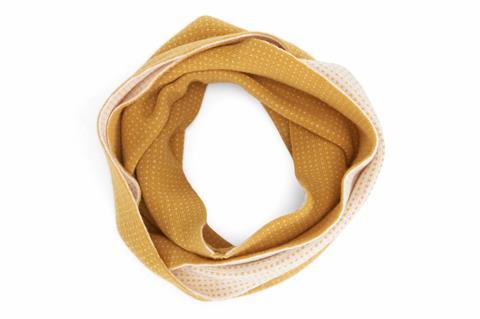 "We think it is totally distinct, as we have brought the same attention to detail to the design, material choices and provenance that distinguish our furniture and furnishings ranges as well as being incredibly competitive in its pricing."
Made has also launched four new furniture ranges – Californian Retro, Quiet Nordic, Neo Industrials and Made Essentials – and is building on its existing bathroom ranges.