Dreams founder Mike Clare is plotting an attempt to regain control of the beds retailer, it is understood.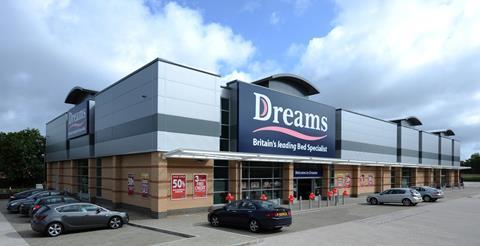 Clare built Dreams into a 170-store retailer before selling it to private equity firm Exponent in 2008 for £200m.
Under Exponent, Dreams has aggressively expanded its store estate, to about 270.
However, the market leader has suffered along with other furniture retailers in the tough market. Dreams' 2010 EBITDA fell to £11.2m from £25.1m year on year, however, turnover grew 7% to £300m.
However, one source close to the situation scoffed at the possibility of Clare gaining control.
No comment was available from Dreams or Clare.