The Perfume Shop delivered a strong Christmas performance as like-for-likes traded up 4.5% driven by "flexible and competitive" offers.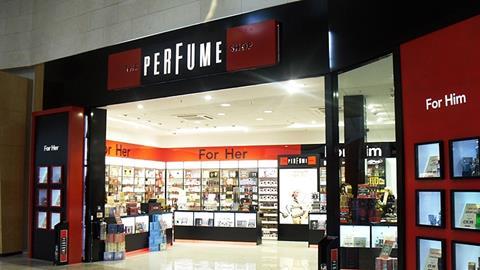 For the four weeks ending December 24, online sales at the fragrance retailer surged 42%, after exclusive offers, competitive pricing and investment in social networking steered customers to the website.
The retailer's loyalty card also helped elevate total sales by 16%, as customers were attracted by the offer of earning 'Perfume Points' while they shopped.
The Perfume Shop managing director Jo Walker said: "We know 2012 will be a challenging year with customers continuing to search for value for money and great deals. However, that will be a common challenge across the whole of retail and we will have to work harder to offer our customers what they want.
"2012 will also bring exciting opportunities and lots of new visitors to the UK for the Olympics. We see this as an opportunity to showcase our brand to a new audience and to drive excitement among our stores."