The Fragrance Shop like-for-likes rise 6.8% during Christmas period
Total sales jump 12.6% in six weeks to December 31
Luxury brands including Dior, Hugo Boss and YSL drive performance
The Fragrance Shop registered an increase in like-for-like sales during the Christmas period, driven by the performance of luxury brands.
The perfume and aftershave specialist posted a 6.8% jump in like-for-like sales during the six weeks to December 31.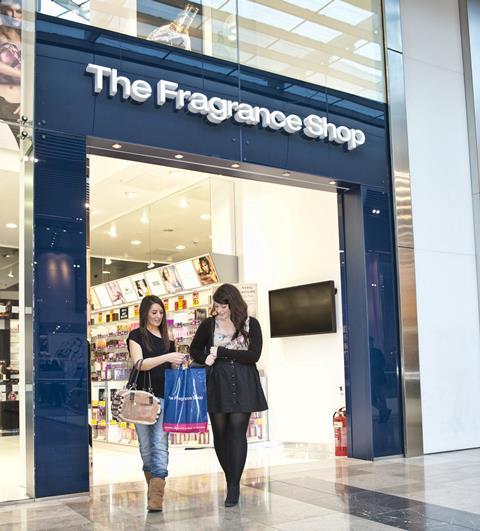 Total sales climbed 12.6% compared to the same period last year.
The Fragrance Shop said Dior Sauvage, fronted by Hollywood star Johnny Depp, had "a big pull on consumers" during the festive season.
It added that Chanel Coco Mademoiselle, new launches from Hugo Boss and scents from Yves Saint Laurent also proved "big sellers" over Christmas.
The Manchester-based business, which operates 184 stores and plans to open three new shops early this year, said its busiest day fell on December 23, when it sold more than 80,000 bottles of perfume and aftershave.
The Fragrance Shop chief executive Sanjay Vadera said the performance of scents from high-end fashion houses reflected "Britain's enduring love affair with luxury brands."
He added: "Our complete focus on bringing a wide selection of brands to customers within the best possible retail experience continues to be the secret of our success, while also enabling us to outperform the market in luxury fragrances for the second year running, making this our fastest-growing segment."