Tesco boss Dave Lewis has said the accounting scandal was a "body blow" to the business and said the grocer needs to "re-energise".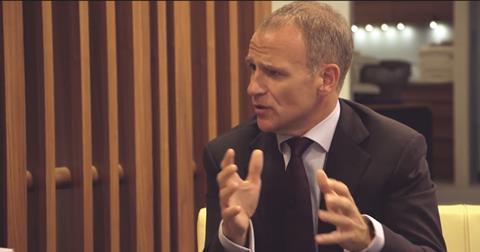 Speaking to Tesco group project planning director Jody Hodges, Lewis said he would still have joined the business if he had known about the accounting irregularities before he took the helm.
Lewis has apologised for not visiting colleagues in the international businesses yet and added there would be a group-wide review of the business but he has "made no conclusions whatsoever".
Tesco can be a "massive force for good" claims Lewis, but first he believes the business needs to change by restoring trust through more transparency.