A group of Tesco shareholders could sue supermarket giant Tesco following the accounting scandal which led to a £263m profits overstatement.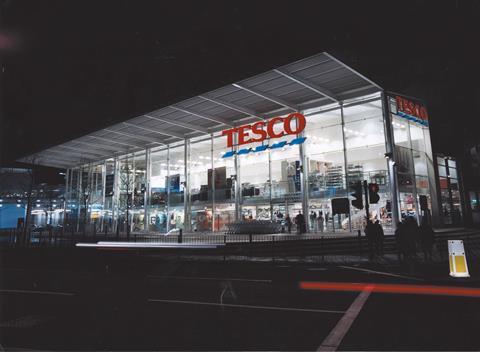 The case is being funded by litigation company Bentham Europe on behalf of the shareholders. The claim, led by law firm Stewarts Law, will seek to establish that shareholders are entitled to compensation for losses caused by Tesco's alleged breaches of the Financial Services & Markets Act arising from the overstatement.
The accounting scandal is now being investigated by the Serious Fraud Office.
Bentham Europe managing director John Walker said: "The overstatement of earnings has caused significant harm to Tesco's shareholders who bought shares since 17 April 2013. Shareholders are justifiably concerned that Tesco has misrepresented its earnings resulting in material losses. We expect the legal claim to reveal the true extent of the problem and allow shareholders to seek compensation for harm suffered."
For the claim to proceed, a sufficient number of shareholders will need to join the action.