Employment in the food retail sector has continued to decrease as consumers shift towards convenience shopping and online.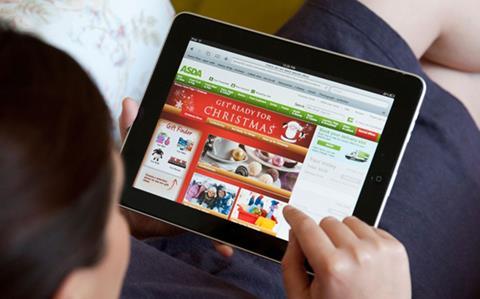 Figures from the British Retail Consortium (BRC) and Bond Dickinson show the number of full-time jobs in retail remained almost static in March, with a slight fall of 0.1% compared to the previous year.
But the figures recorded a 21st consecutive month of falling full-time employment in the food sector, while the number of hours worked at grocers dropped for the 17th month running. Meanwhile, non-food retail saw a steady increase in job investment thanks to a recovery in real wages, a robust labour market and low inflation.
BRC director-general Helen Dickinson said: "These figures indicate the tough challenges facing the grocery sector and the structural changes it is having to make to adopt as consumer shopping behaviour shifts towards convenience shopping, online and more frequent but less intensive shopping visits.
"Some food retailers are closing down stores and some continue to focus on the convenience proposition. Both trends often result in a redeployment of existing employees to new stores instead of taking on additional staff.
"Rising to the challenge of this new landscape will continue to be a top priority for the major food retailers," she added.
Non-food growth
The BRC-Bond Dickinson Retail Employment monitor said that growth in March was supported entirely by the non-food sector while grocers continued to cut back on hours worked by their employees.
The report also said competition from the discounters has taken market share from the big four (Tesco, Asda, Morrisons and Sainsbury's), which has "changed the game" for the food sector.
The figures came soon after Tesco reported a £4.7bn write-down against its property, as part of its pre-tax loss of £6.38bn for the year 2014/15. It has closed 43 stores and shelved plans to develop 49 more.
Cantor Fitzgerald analyst Mike Dennis said yesterday that he believes Tesco should consider closing 200 underperforming superstores and focus its efforts on the more profitable remaining 700 stores, not including its convenience shops.
Additionally last week Morrisons culled a third of its head office roles (720 people), but at the same time the grocer said it was on a recruitment drive for 5,000 in-store staff in a bid to improve customer service, increase availability and open more checkouts.