Billionaire investor Warren Buffett has admitted he is "embarrassed" for taking too long to exit a £1.5bn investment in supermarket giant Tesco.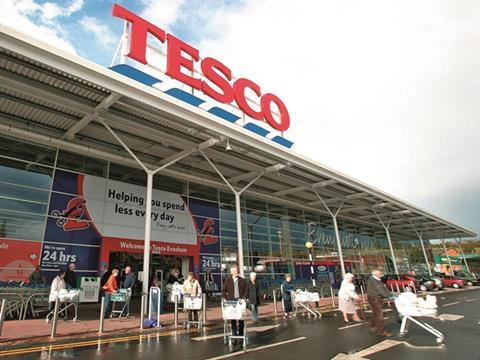 Buffett kept hold of his stake in the embattled grocer after it became mired in an accounting scandal, admitting in October last year that it had overstated profits by £263m.
The indecision meant Buffett's investment company, Berkshire Hathaway, lost £287m – one of the biggest losses in its history.
But in an annual letter to shareholders, Buffett wrote: "I made a big mistake with this investment by dawdling."
Buffett also said Berkshire was now in a position to appoint his successor, but did not reveal who this would be.