Asda sells loss-making Photo Division to Photo-Me for £5.35m
Photo-Me will operate 191 photo centres and 172 self-service kiosks in Asda stores
The company will also run Asda's online photo processing proposition
Asda to receive commission payments from Photo-Me under terms of the deal
Asda has sold its loss-making photo business in a £5.35m deal as the grocer increases its focus on its core supermarket operations.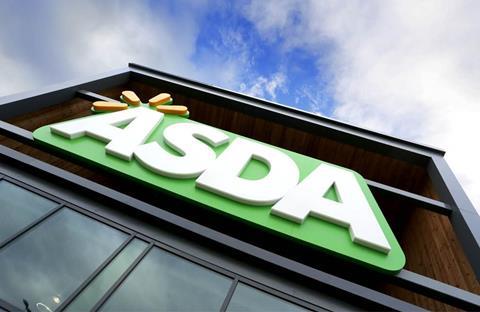 The Walmart-owned supermarket chain, which posted a 7.5% slump in like-for-like sales during its second quarter, has offloaded Photo Division to Photo-Me International – a company that operates booths often found in locations such as train stations.
Under the deal, Photo-Me will operate the 191 photo centres and 172 self-service kiosks located in Asda's supermarkets as part of a 10-year concession agreement.
Photo Division employees will automatically transfer to Photo-Me under the terms of the acquisition.
As well as those in-store locations, Photo-Me will also operate Asda's online photo processing proposition for a minimum of two-and-a-half years.
Photo-Me will pay £3.35m for the business and will pay an estimated £2m on top of that to acquire the inventory at each photo centre and central stock.
Asda will also receive "periodic commission payments" from Photo-Me, based on the turnover of the business, costs of utilities and business rates.
Photo-Me chief executive Serge Crasnianski said: "This is an interesting opportunity to significantly expand our UK business in a strong set of locations and increase our market share in the digital photo printing market, which we believe has growth potential in the digital age.
"Photo-Me is the leader in its field with a wide range of attractive and innovative products which we plan to introduce into the Asda stores as soon as possible, and we believe will improve the level of trading and overall performance over the next two years and beyond."
Last year, Asda's photo business made a loss of £3.4m on sales of £19.3m.