The rate of inflation has fallen to 0%, its lowest level on record as the price of food and fuel continues to drop, according to the Office for National Statistics.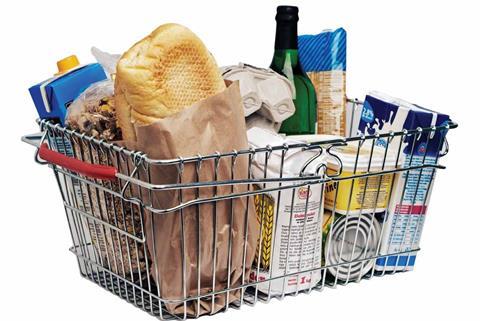 The Consumer Prices Index (CPI) inflation rate has continued its downward trajectory, falling from 0.3% in January to 0% in February - the lowest since records began in 1988.
ONS said that while prices including food and fuel are lower than a year ago, other prices such as clothing are higher.
"Prices of motor fuels and food have now fallen or remained unchanged on the year for 18 and 10 consecutive months respectively and in February, the 12-month rates for both groups were the lowest on record," said ONS.
As well as food and fuel, prices of recreational goods such as books, toys and games as well as furniture, pushed the UK closer into deflation.
Barclaycard managing director Chris Wood said: "Our data shows robust spending growth in February at 4.1%. Consumers had more money left in their pockets thanks to a 15% drop in petrol spend - driven by both lower fuel prices and reduced demand. People instead treated their families to half-term holidays - travel spending grew eight per cent and spend on entertainment jumped 11%.
"February spending reflects growing consumer confidence. Our latest research reveals 45% of Brits are confident in the UK economy, up from 38% at the end of last year. In addition, three in 10 consumers expect to see an improvement in their ability to spend on discretionary items over the next three months – showing they are finally feeling signs of the recovery they've heard so much about."