Tofs, previously known as The Original Factory Shop, has appointed Halfords' former commercial director Emma Fox as its new chief executive.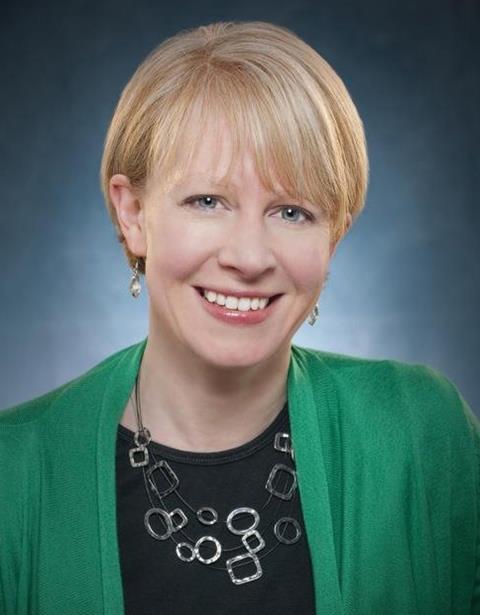 Fox, who acted as commercial director for Halfords from 2013 until she exited the business in February, will take the helm of the value department store chain next month.
She has previously held senior commercial roles at Asda and acted as chief marketing officer for Walmart's Canadian division for a two-year period prior to joining Halfords.
Fox played a key role in Halfords' turnaround under Tesco's UK boss Matt Davies and Marks & Spencer's incoming head of clothing Jill MacDonald.
Fox will succeed Tony Page, who stepped down as boss of Tofs in March this year after holding the top job since 2013.
Chairman Alastair McGeorge, who has been at the helm of the on retailer an interim basis, said: "The board is delighted to welcome Emma as the new chief executive of Tofs.
"There is no doubt that she is well suited to the role with her extensive retail and commercial experience from a range of retail groups and has many exciting ideas to take Tofs forward.
"We look forward to working with her to help deliver growth from the solid foundations that have been established."
Fox added: "I am very excited to be taking the role of chief executive at this point in the Tofs journey.
"It is a great company that clearly plays a key role in the communities of many towns in the UK. I believe that there is significant potential for this unique business and I look forward to working with the team to help realise this."