Former JJB Sports chief executive Chris Ronnie has been charged by the Serious Fraud Office.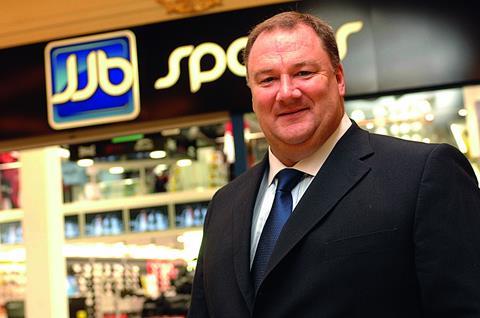 The charge is in connection to an £1m fraud relating to contracts entered into in 2008 when he was at the helm of JJB Sports.
Ronnie has been charged with three Fraud Act offences in relation to failure to disclose interests in contracts entered into by JJB and two money laundering offences. He has also been charged with two offences of furnishing false information.
A supplier to JJB, Fashion & Sports joint owner David Patrick Ball, is also charged with three offences of furnishing false information.
The case was referred to the SFO by the Office of Fair Trading in 2009. The SFO then began an investigation into JJB and Sports Direct, however no charges were brought against the retailers.
The SFO said investigations into other possible offences by others were continuing.