Alliance Boots and Walgreens' merger is expected to complete by the end of the year, months ahead of expectations.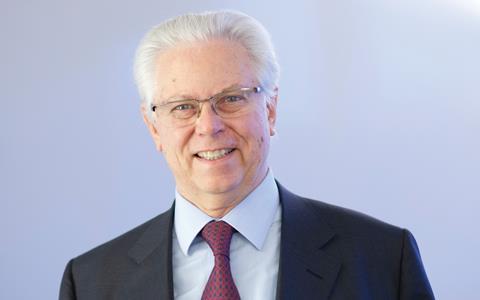 Walgreens said that, subject to shareholder approval, the second step of the transaction is expected to close on December 31, "ahead of the original goal". The merger was expected to close in the first quarter of 2015.
Walgreens will hold a special meeting of shareholders on December 29 in New York.
The US retail and pharmacy giant is buying the remaining 55% of Alliance Boots in a deal worth an estimated $15bn (£9.6bn).
The merger will create a giant global pharmacy-led, health and wellbeing business with more than 12,800 stores in 12 countries.
Earlier this month it emerged that Alliance Boots boss Stefano Pessina will take charge of Walgreens Alliance Boots, with Walgreens president and chief executive Greg Wasson to retire when the businesses merge.
Pessina will stand in as acting chief executive of the newly merged company as the group seeks a permanent replacement for Wasson.