Value fashion retailer Select will launch a higher price-point range next month as it seeks to broaden its appeal and capture mid-market customers who are looking for good-quality clothes at lower prices.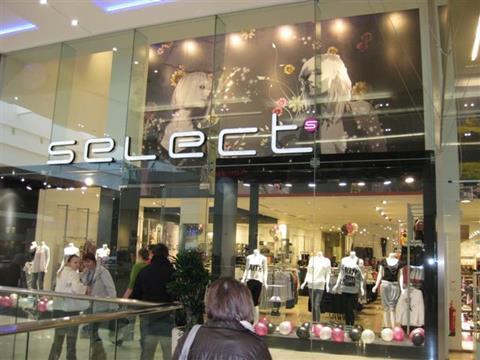 Called Select Boutique, the collection features "affordable" eveningwear, such as prom and sequinned dresses, that will retail at about £25 to £30, compared with the standard £18.
Buying director Chanda Pandya, who joined seven months ago, said the range is designed to appeal to cash-strapped shoppers who may no longer be able to afford conventional mid-market fashion.
Pandya said: "Select has never done a range like this before. We want to give the customer a more all-round experience, so it is a one-stop shop.
"The new label should drive incremental sales because it will widen our appeal. The product is very commercial and well designed."
The label will be sold online and in 50 of its 130 stores.
A leisurewear range, which will feature velour tracksuits, is also launching in stores in the next five weeks.
Select aims to open at least another 20 stores in the next 12 months in both premium and secondary locations.