N Brown faces costs of up to £8m after it wrongly calculated compensation after complaints from customers in its financial services division.
The group issued a stock market announcement following its discovery, stating that it had notified the Financial Conduct Authority and was instigating a detailed review.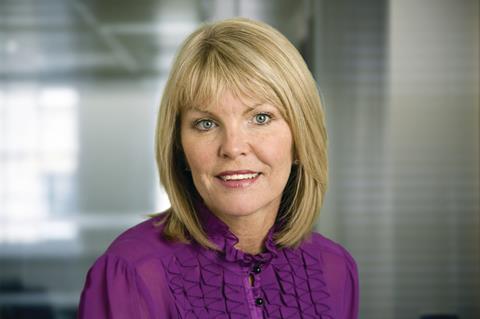 It added that it believed it would cost the company between £5m and £8m.
In June, N Brown posted a 0.2% sales slide during its first quarter. The group was bolstered by a 3.4% growth in its financial services division, but its retail sales fell 1.6% during the 13 weeks to May 28.
N Brown chief executive Angela Spindler said that product sales were "satisfactory" when viewed against the "challenging market backdrop".
She added that power brands JD Williams, Simply Be and Jacamo, continued to outperform the wider group.
The group also revealed in the same stock exchange announcement that its US web platform is to go live "within the next few days", slightly later than initially planned.
The timetable for its new UK platform and financial services system has also changed. The group will reveal more at its half-year results in October.