German womenswear brand Gerry Weber is to more than double the number of its UK stores next year as it eyes market town locations.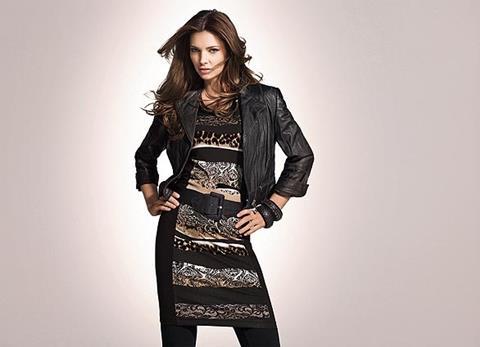 The retailer, which has 11 shops in the UK, hopes to open 15 more next year.
Gerry Weber, which is being advised by property agents Kitchen La Frenais Morgan (KLM), has opened seven stores in the past three years in market towns such as Bishop's Stortford and Oxford, bringing its portfolio to 11.
It also has flagship stores in Westfield London and Westfield Stratford.
The retailer opened its first UK store on Regent Street in 2006.
Gerry Weber head of European expansion Klaus Friedrich said: "Based on the positive trading of the new market town stores we will be seeking to open 15 stores in 2013."
KLM associate partner Matt Taylor said: "Gerry Weber's considered expansion has seen it successfully identify the correct store opening strategy."