Lingerie and womenswear retailer Boux Avenue, which is owned by retail entrepreneur Theo Paphitis, has appointed Michael Kerr as its first chief executive.
Kerr joins the business today, having previously spent 35 years at Marks & Spencer in buying, selling and operational roles.
He held a leading role in lingerie at M&S, where he led the merchandising team. He was also director of homeware and, most recently, director of menswear and childrenswear.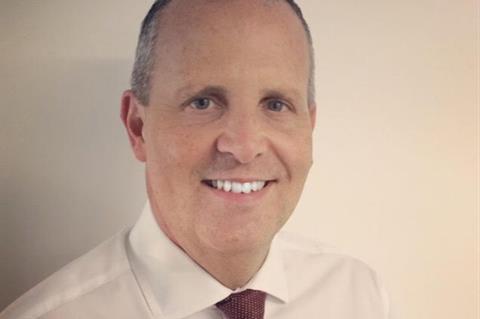 Paphitis said: "Boux Avenue is now a grown-up business and ready to go to the next level. We've been busy investing in the business, having just opened our 30th store in the UK and bought our own freehold warehouse and distribution centre in Crewe.
"Alongside this our online business continues to grow. I am delighted to bring Michael on board at this pivotal time to continue our expansion and introduce new categories to enhance our growth.
"We have ambitious plans for Boux Avenue and the experience that Michael brings with him will help to give us the edge in the marketplace."
Kerr said: "I am really looking forward to leading Boux Avenue through the next stage of its development and am thrilled to be building on the strong foundations and customer loyalty already established to drive further growth in the future.