Luxury label Tommy Hilfiger has opened a pop-up shop to celebrate the launch of Prep World, a limited edition capsule collection for spring.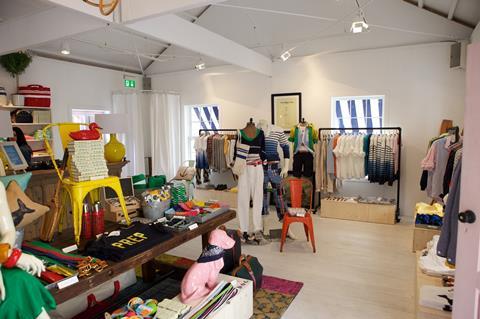 The pop-up shop in Covent Garden's East Piazza opened last week and showcases the 60-piece collection, which contains 'preppy' wardrobe basics for both men and women.
The shop closes in London on May 15 and is then scheduled to go on tour, opening in locations including Paris, New York, Madrid, Stockholm and Los Angeles.