Promotional content for Jaywing
Having exploded into consumer consciousness in the past few years, buy now pay later (BNPL) schemes have captivated cash-strapped consumers who were hungry for fast, convenient credit services.
Join our virtual event to find out how regulatory changes will affect the landscape, how higher interest rates will impact BNPL services and what their role might be as the cost-of-living crisis continues to unfold.
Meet the experts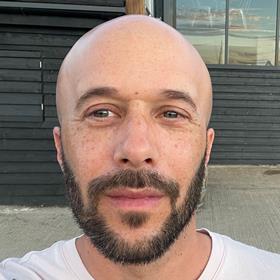 Simon Braier, Director of Consumer Strategy and Insights, VistaPrint
Simon Braier joined VistaPrint in February 2016 and has more than 20 years of experience in marketing strategy and insights, brand strategy and ecommerce. Prior to VistaPrint, he worked for brands including Microsoft and Nokia.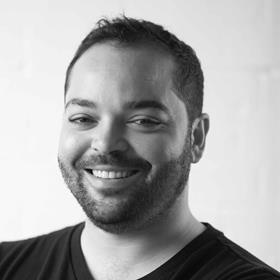 Rodney Bain, Co-founder and Chief Strategy Officer, Apexx Global
Rodney Bain specialises in complex payment set-ups and innovation in payment technology at payments expert Apexx Global. Prior to founding the business with Peter Keenan and Toreson Lloyd, he worked for brands including Deutsche Bank.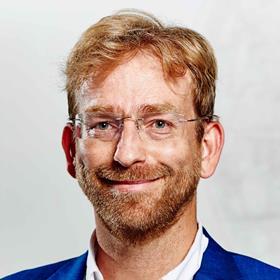 Ben O'Brien, Managing Director, Jaywing
Ben O'Brien is an expert in credit risk management, providing analytical consultancy to a wide range of brands, including major retailers and some of the UK's largest banks and building societies. He specialises in data science, machine learning, credit risk, fraud and forecasting.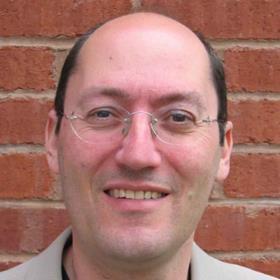 Adrian Langford, Director of Strategy and Planning, Jaywing
Adrian Langford has decades of experience in account planning – the art and science of bringing research to bear on advertising strategy. He has held director roles at the agencies that co-invented planning – BMP and JWT – as well as spells at Ogilvy and McCann.

At Jaywing, we've made it our mission to help clients establish concrete foundations in a world of shifting sands. To find new and better ways of doing things. To deliver highly effective, intelligent work. To scrutinise insight, to find proof. To create the best conditions for success. To take risks that aren't risky at all. To leave nothing to chance.