Dixons Carphone boss snags his own Black Friday bargains and Misguided puts 88-year old Baddie Winkle front and centre.
Once a salesman, always a salesman
Morrisons boss David Potts briefly slipped back into his shopfloor days during a conference call with journalists this week.
Never one to miss a sales opportunity, Potts pitched the grocer's remaining seasonal stock to the media as he discussed the Bradford-based firm's best ever Halloween performance.
Despite revealing that the retailer sold 140,000 fancy dress costumes ahead of October 31, Potts said: "We had a few left, if anybody wants any? Half price?"
We'll pass, thanks David – journalists are scary enough without facepaint.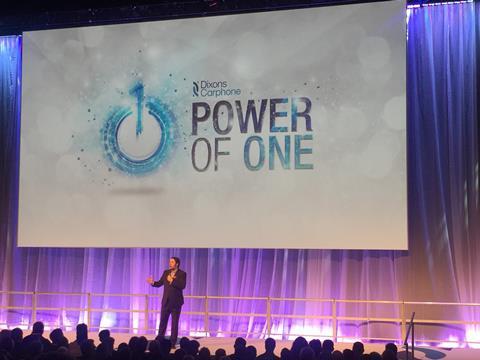 Dixons Carphone boss snags own Black Friday bargains
Dixons Carphone chief executive Seb James is counting down the days until Black Friday this year, but not just because he thinks it will be "the best one yet".
The retail group's boss has been waiting very patiently and saving up his pennies, so that when the event kicks off at the end of this month, he'll be able to treat himself to an organic light emitting diode (OLED) TV.
"I've never owned an OLED," James told Retail Week at the Dixons Carphone Power of One conference, "because I always think I'll wait for the next model to come out, and by then it's too late."
But, this Black Friday, there will be no stopping him.
James is so excited about the impending reduction in his Curry's PC World stores, he said that even he was going to wait for it.
"It's a proper deal!" he said.
Missguided "slays at any age"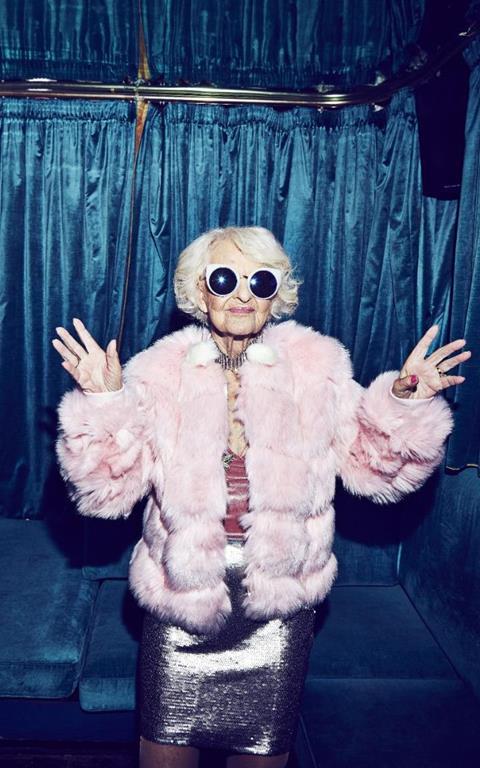 Missguided has turned to Instagram for its latest campaign star, choosing 88-year-old grandma, Instagram celebrity and Miley Cyrus' pal Baddie Winkle to front its advertising.
The self-described "savage with a golden heart" will set the tone for the retailer's Christmas campaign, with bright colours, sequins, fur coats and "general all-out badass glam".
Baddie follows in the footsteps of former Missguided ambassadors Pamela Anderson and media personality Amber Rose and forms part of the ongoing #BabesofMissguided branding.
Missguided said that her DGAF [don't give a f**k] attitude "perfectly aligned" with its aim to "champion iconic female figures who stand for self-confidence with an unapologetic attitude to inspire their audience to be and wear what they want".