Apple is plotting significant expansion in India that could see it add up to 500 stores to its existing portfolio, it is understood.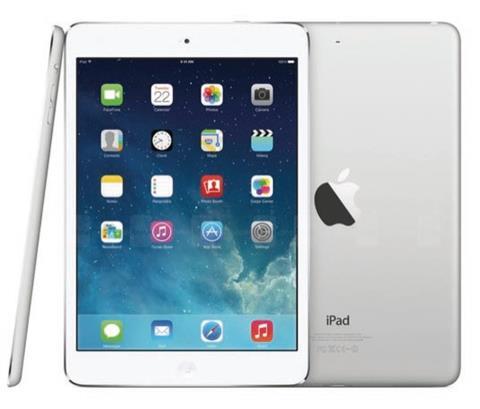 Apple is preparing to rapidly expand its presence in the country by opening in towns and cities as it seeks to become a "serious player" in the market, according to the Economic Times.
The US tech giant is aiming to capture a greater share of the Indian market, which is currently dominated by its biggest rival, Korean-based Samsung.
One senior level Apple source told the Economic Times: "The company is finalising plans to become a serious player in India, which is being seen as a strategic, and one of the most promising, markets globally."
Apple has had a presence in India since 2011, trading through stores and wholesale via two companies, Redington and Ingram.
The largest of these is Redington, accounting for 70% of Apple's sales. Apple sold one million iPhones in the 12 months to the end of September in India.
Locations Apple is said to have identified include major cities as well as smaller urban areas such as Pathankot, Moga, Amritsar, Coimbatore, Trichy, Nagpur, and Nasik.
Stores in these cities are likely to be smaller than its existing shops, between 300 sq ft and 600 sq ft compared with its typical size of around 2,000 sq ft.
To date Apple's presence has been largely focussed on the major cities of Delhi, Mumbai and Bangalore, but the source said Apple is "amazed by the purchasing power in smaller towns".