Shoppers flocked to famous Irish department store Clerys when it reopened after suffering a disastrous flood in July.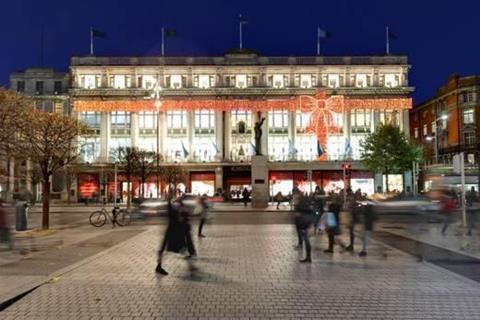 Last weekend, in the days following following the reopening, footfall at the O'Connell Street institution increased threefold compared to the same period last year.
The retailer, which is owned by restructuring specialist Gordon Brothers, turned disaster into opportunity by taking the chance to improve the historic shop and introducing new in-store partners, such as Carphone Warehouse, to complement its existing roster of brands.
Clerys managing director Dominic Prendergast aims to restore Clerys' fortunes by extending its appeal to younger shoppers without alienating its existing customer base.