The UK economy has edged back into inflation, just one month after falling into deflation for the first time since records began.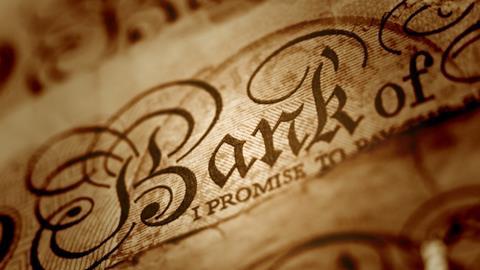 Inflation edges up 0.1% in May
UK dropped into deflation in April for first time since 1960
Air fares, food prices and petrol prices drive May recovery
Inflation rose to 0.1% in May following a 0.1% dip the previous month, according to the Consumer Prices Index (CPI). April's drop into negative territory was the first time the UK had been in deflation since 1960.
But that has lasted just one month, after the Office for National Statistics (ONS) said higher prices of air fares, food and petrol drove CPI back into positive figures.
The UK had previously been driven into deflation by the fierce supermarket price war and cheaper travel costs.
ONS statistician Philip Gooding said: "Last month CPI turned negative, mainly because of falling transport fares due to the timing of Easter. This month, that fall has been reversed."
Gooding added that the tumbling prices of food and fuel that drove Britain into deflation in April "have eased this month", which helped push inflation back up.
The ONS said the fluctuations in air fares were affected by the early Easter weekend, with increases in fares that usually take place in April captured in the March data instead.