Disposable income climbed above £200 per week in October, but the period marked the second consecutive month of single-digit growth in spending power.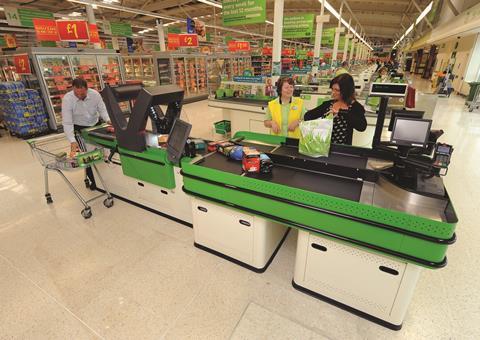 Year-on-year growth in spending power remained under £10 per week last month, according to the Asda Income Tracker, suggesting that British households are seeing a slowdown in the growth of their disposable income.
In September, growth in disposable income dropped below £10 per week for the first time in almost two years.
The average family had £202 per week to spend last month, up 4.6% on the same period on 2015, the tracker said.
But rising transport and fuel costs continue to drive up the cost of living and drag down spending power.
Asda's data revealed that transport costs are £120 more expensive than they were at the start of 2016, totalling £64.20 per week for the average UK family.
Housing and fuel costs came in at an average of £73.60 per household, while food bills now stand at £55.50 per week – £1.30 lower than in October 2015.
More price rises expected
CEBR economist Kay Neufield said: "While the overall increase in inflation paused in October, prices for certain items, such as vehicle fuel, have begun to rise sharply.
"Over the next few months, price increases are expected to become visible in other product categories.
"For the second month in a row, households' weekly spending power has risen by less than £10 compared with a year ago.
"Moderate wage increases continue to support income growth but, going forward, we expect wage growth to remain flat as first signs of a slowdown in the labour market become discernible."