The White Company chief creative officer Mark Winstanley, Matalan omnichannel marketing director Jeff Howarth and ProCook chief marketing officer Angela Porter have spoken to Retail Week about why offline marketing remains critical in a new report out today
Together with experts including Go Outdoors marketing director Carly Czuba and Majestic Wine head of brand, content and PR Jack Merrylees, they reveal that direct mail and catalogue are playing a vital role in driving loyalty and spend with existing customers, as well as winning new ones.
Matalan omnichannel marketing director Jeff Howarth says: "On average, we send out five mailers a year to over 2 million customers so they continue to be a key part of Matalan's omnichannel strategy.
"We know our customers respond really well to our seasonal catalogues as it gives them a great snapshot of the latest offers and ranges available in-store and online, driving incremental sales from our large Matalan Me loyalty programme membership."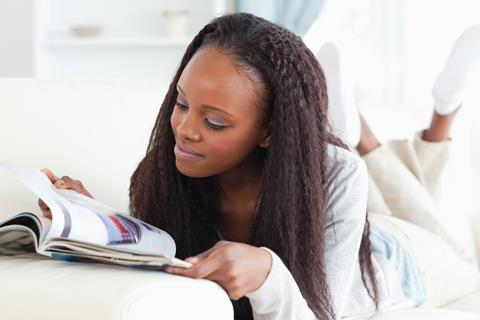 The power of post
For The White Company, brochures have always been a critical part of its marketing strategy – something chief creative officer Mark Winstanley says is part of its heritage.
"To this day, these still make up a significant proportion of our communication and marketing mix, and prove to be especially popular with our long-standing customers."
He adds that rising interest in shopping online has not negatively impacted the medium. "The rise in online shopping and digital channels has certainly impacted the role of brochures, but not necessarily in the way that many would think.
"The role of the brochure has evolved from being our primary sales channel to a tool that we can use alongside our beautiful stores, social media, email and website to create a 360-degree shopping experience for our customers."
ProCook's chief marketing officer Angela Porter agrees. She says catalogues are essential for the homewares retailer and help deliver a fully multichannel customer experience.
"Our volumes have increased in line with customer numbers and, while we have considered moving away from direct mail in the past, we've always come back to it as we've found our customers still respond well to it," she says.
"In a world that is increasingly digital, catalogues and direct mail still have their place in the mix and manage to cut through.
"Recent testing showed us that customers who receive our catalogue along with emails are more likely to purchase, so for us, it's about sharing our range in the right way for the customer."
The retailer has also sought to blur the lines with QR codes in physical catalogues.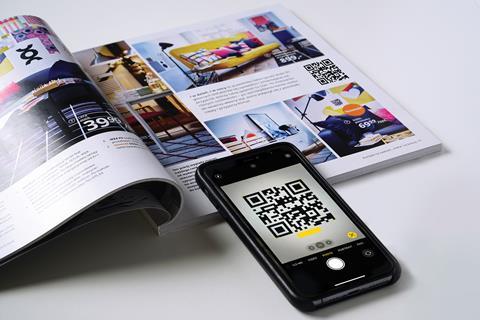 Catalogues get innovative
Porter says the homewares retailer sees a tangible benefit from its marketing strategy to blend its catalogue and online channels: "It's important to us to share helpful content like recipes, how-tos and videos with as many of our customers as we can.
"We've seen an increase in demand for simple ways to access digital content from print such as QR codes. Again, focusing our marketing activity on making it easy for customers to access our content and shop our range how they want to."
Retail Week's data and insights director Lisa Byfield-Green agrees. "Offering a quicker and better shopping experience is important to consumers. We have become very comfortable with QR codes since the pandemic.
"They can be used effectively to take us to a product on a website to find out more detailed information, place an order or check whether an item is in stock.
"This is a valuable way to bring together the online and offline experiences. Technology enablement is hugely important, but retailers must also take into consideration less tech-savvy customers, the elderly and those with disabilities."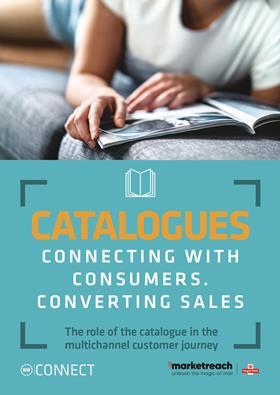 To find out more about what a successful direct mail retail catalogue strategy should look like, register for free access to the report, Catalogues: Connecting with consumers. Converting sales, produced in association with Royal Mail Marketreach. You will find out:
How catalogues present a brand-building opportunity
Why QR, AR and VR are leading to innovation in the medium
How different sectors from food and grocery to beauty and home are doing it

Marketreach promotes the magic of mail to forward-thinking organisations of all shapes and sizes. We work with brands and agencies to help them use mail effectively.