Retailers are ploughing marketing spend into social networks to reach consumers in the digital spaces where they spend their time, a new Retail Week report reveals.
Retail Week spoke to 53 UK CEOs from businesses including Gymshark, Beauty Pie, Gousto, Waterstones, Currys and Levi's for Retail 2022, a report produced in association with Reflexis to provide retail leaders with strategic insight on the year ahead.
Six international CEOs, from businesses including Alshaya Group, Intersport and The Foschini Group, were also interviewed for the report.
The CEOs were asked where they are spending their marketing budget this year and the responses were largely unanimous across sectors and internationally.
The real power of social media
Facebook is the most popular marketing channel – 87% of retailers place spend here and 75% put it in their top five channels.
Instagram is not far behind, with 85% spending on the channel, while 71% spend on YouTube.
TikTok rounds out the top 10, catching the attention of 56% of retailers that are spending on it.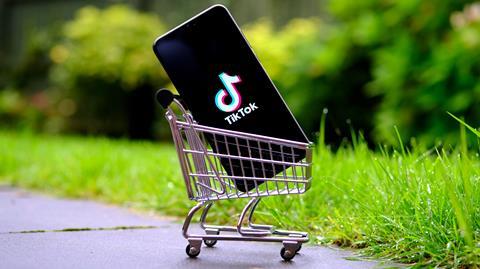 Gymshark president, international, Niran Chana says it shows impressive engagement. "We've seen an incredible rise in growth with TikTok since we came on to the platform. The engagement that we see has been incredible."
The retailer currently has 3.5 million followers on the platform, compared with 5.5 million on Instagram.
Further to this, many of the CEOs went on to say TikTok was the marketing channel that showed the most promise.
A diverse approach
The right marketing channel varies according to the retailer, however.
At one fashion retailer, 42% of revenue comes from email marketing. Its chief executive says: "We have a database of people who are shoppers and people who are prospects. So, that database is very much the lifeblood of our business, and we are constantly chopping up that database and then converting people."
For one grocery wholesaler, newspapers are still important. Its chief executive says: "It's split a bit between old and new, so the reason we are interested in press is because it's an affordable medium that gets us wide coverage.
"The search engine optimisation and pay-per-click is because we've got a new and different type of customer that's using those channels. So, it's a bit about playing to where our customers are."
These are just some of the strategic insights the 59 CEOs reveal in Retail 2022.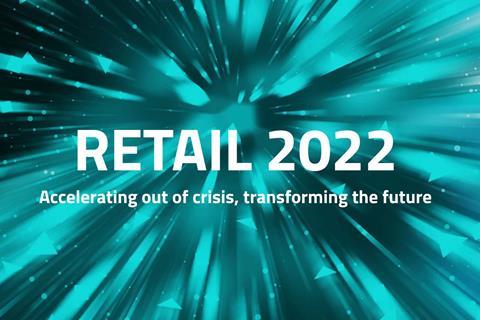 Download the report here for free today to also find out why:
88% of retail chief executives expect sales to be 'slightly better' or 'much better' in 2022

88% are investing in digital, with replatforming being key

71% are investing in staff enablement