Consumer Week saw leaders from across the sector providing an inside look into how they are meeting evolving consumer needs and building out their offerings, from leading with data to prioritising sustainability. Retail Week looks at four learnings from the event: watch all sessions for free on-demand here.
All retailers want to give consumers what they want but, with the impending cost-of-living crunch combined with the pandemic and Brexit fallout, how can they be sure what this is and how best to deliver it?
Retail Week – alongside partners EngageHub, Eventbrite, GreyOrange, Rackspace, TrueLayer and WebHelp – brought together retail and industry leaders at Consumer Week in September to get their take on the shopper of today and tomorrow.
Across two days of free virtual masterclasses, available to watch on-demand here, executives including Boots chief marketing officer Pete Markey, M&S head of data, digital and CX Hayley Ward and Kingfisher director of responsible business Caroline Laurie shared the secrets of their winning consumer-focused strategies.
Here are four crucial takeaways:
1. Reinventing marketing to be more connected and present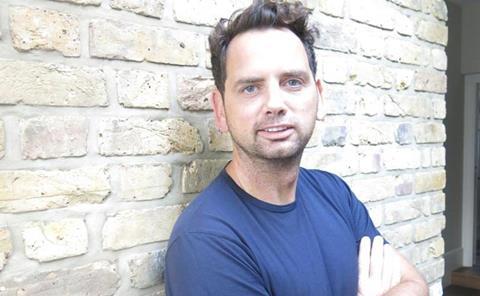 Pentland global brands director Simon Breckon, who oversees the company's athleisure, sports and shoewear businesses Ellesse, Kickers and Mitre, spoke on the panel about understanding the psychology of the new consumer.
Breckon highlighted that consumers now expect retailers to be ever-present, which means a renewed focus on emerging marketing streams.
"It's never been so important to be completely connected; whether you inspire customers through influencer marketing right through to traditional conversion [tactics], it has got to be linked," he said.
"As a company, all of our brands have had to pivot to that; our brands such as Kickers, Speedo and Berghaus have really adopted digital-first.
"You need to converse and be relevant in the communities where consumers are"

Simon Breckon, Pentland
"Our approach has been so interconnected, with telling the brand purpose at the start of the customer journey right through to the sale, and we're also active in live selling. You need to converse and be relevant in the communities where consumers are.
"We've seen massive growth in agility in sports marketing, too. If you think about the Euros earlier this year and TikTok being the official content partner, and then go back a few years – you'd never have thought that [would be possible].
"The whole idea of sports marketing reinventing itself to be a platform-led, digital-first phenomena [is interesting] and that's become a business model."
2. Leveraging a proactive and purposeful data mindset
M&S' Ward, whose role includes heading up how the retailer uses its data, gave a candid fireside chat in which she revealed her current priority to win the new consumer is to change the retailer's approach – namely, becoming more proactive with data. This is a strategy she advises all retailers to adopt.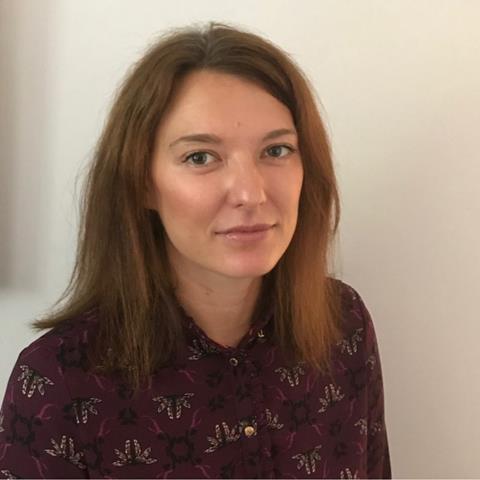 "We've created a data-science function that is focused on how we can move beyond exploring past performance to creating algorithms and models that allow us to predict future behaviour," she says.
"It is really focusing on moving us from being reactive to proactive.
"Slightly less sexy, but also really important, is to [improve] processes and ways of working. We need to make sure that we're focused on the right metrics and the right data points.
"There's that old adage 'Measure what matters' and it's absolutely right. We've orientated our entire teams to focus on OKRs, which are 'objectives and key results', and these make sure we're really outcome-focused.
"It's about being really focused on the things that are going to drive a change for our customer"

Hayley Ward, Marks & Spencer
"It's about not being obsessed with every single data point, but being really focused on the things that are going to drive a change for our customer."
3. Investing in immersive and human in-store experiences
Is physical retail dead? It was a hard no from our panellists as they discussed how to bridge the offline/online divide.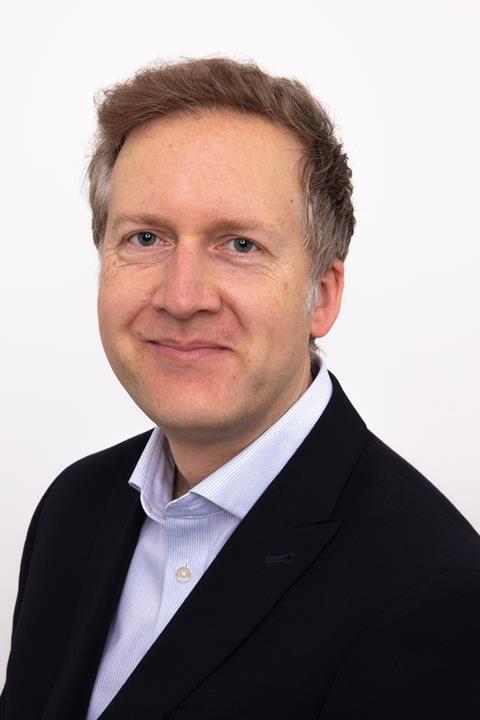 Markey, who leads marketing at Boots UK, said the store is "still so important" but, in the years to come, to reach consumers it is "more about specialness and creating human connections that are harder to create in a digital world".
"We've just run a really successful series of in-store beauty festivals – with DJs in store and specific brands doing promotions – which have done really well and gave people a reason and destination point to come in," he said.
"Consumers want unique and different experiences that are harder to replicate in other channels.
"We've also now, with our Macmillan partnership, trained hundreds of in-store advisers that can help people dealing with cancer – that includes help with support, health regimes and also beauty regimes as people with chemotherapy often aren't sure what beauty products they can use.
"In-store is great for creating a destination for a real human connection, real advice and real support"

Pete Markey, Boots
"Online is super-powerful and I'm a massive advocate, but in-store is great for creating a destination for a real human connection, real advice and real support when you need it.
"I think, as human beings, we crave that connection and often just want to talk to someone in person."
4. Enabling consumers to shop sustainably without paying a premium
Sustainability is rising up retail agendas and we asked our panellists, which included Kingfisher's Laurie and Cucumber Clothing co-founder Eileen Willett, whether consumers are shopping with retailers' ethical credentials in mind.
The discussion came to the conclusion that, while consumers increasingly care about retailer's ESG focus, they don't want to pay a premium for it when making a purchase.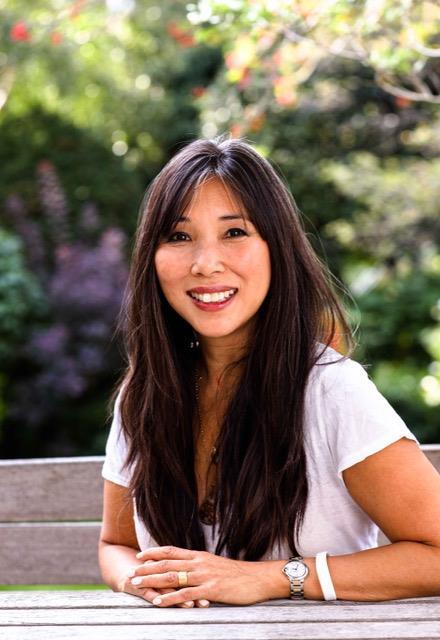 "We heavily edit our range [to make it sustainable] so all of our own-range bathroom and kitchen taps, for example, are low-flow and use industry-leading levels of water flow," said Laurie.
"Often it's very hard for customers to make that sustainable choice when they're in the middle of a home-improvement project and they have lots of different factors to consider, such as design and price.
"What we're aiming to do is make it very easy for them to make that choice and to see that we are an ethical brand. We would never charge a premium for a sustainable solution."
Willett agreed and said that ethical credentials can often be secondary, so the Kingfisher model is one that businesses should look to.
"Our customers really care about sustainability – reflected in the focus groups we've run – but the reality is people are price sensitive and so the sustainable angle is an add-on at the moment," she said.
"It's not a huge driver right now in terms of choice, but the Kingfisher model is great in that they're editing the offer down so whatever you choose is more sustainable."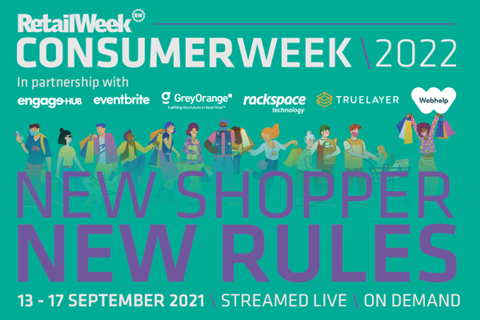 Consumer Week granted access to exclusive strategic insights across two free virtual masterclasses with more than 20 speakers who know exactly what it takes to build a consumer-focused brand.
Watch the first masterclass, with names including M&S, Pret a Manger and Pasta Evangelists, on-demand here and the second, with names from Boots, Bloom & Wild and Kingfisher, here.