DIY giant Kingfisher has called on the Government to speed up its consultation process to reduce the jobs uncertainty that is affecting 20% of civil servants.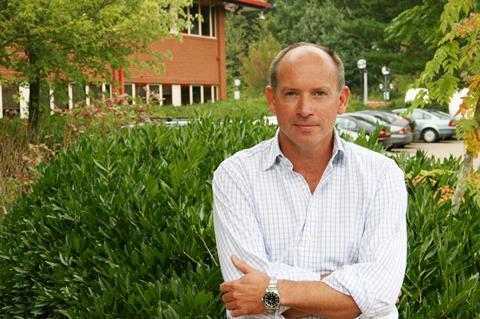 Group chief executive Ian Cheshire pointed out that while a fifth of civil servants had been put on consultation, only 5% would actually lose their jobs.
Cheshire, who is an adviser to the Department for Work and Pensions, said the uncertainty was knocking confidence and affecting consumer spend. "If government could accelerate the process that would help. This is one of the clouds we could do with getting past," he said.
Cheshire made the comments as Kingfisher revealed a strong first-half performance, with group adjusted pre-tax profits soaring 24% to £439m in the 26 weeks to July 30, with two thirds of profits coming from outside the UK.
Group sales grew 3.8% to £5.7bn, while like-for-likes were up 1.6%. B&Q UK and Ireland profit grew 4.5% to £165m. However, like-for-likes slipped 2%, while total sales also fell 2%, to £2.1bn, as sales of outdoor seasonal products dropped 4%, affected by the "less favourable summer-season weather and the Focus DIY stock clearance activity".
Cheshire described the UK as a "difficult market" but said Kingfisher was investing £130m in the UK this year, with plans to open 80 Screwfix and B&Q stores in 2011, creating 1,200 jobs. Kingfisher is opening smaller format Screwfix trade outlets to enable it to expand within the M25 more easily.
The retailer is also continuing its work on global sourcing and producing a common range across the group. It has set up a 50-strong innovation and design team in Lyon, France, to develop new products. "We are going to grow this business. Simply restructuring it and growing profit isn't enough," said Cheshire.
At Kingfisher's French arm, retail profits surged 23.9% to £201m, "driven by excellent sales growth continuing margin initiatives". Like-for-likes rose 4.5%.
Retail profits at Kingfisher's other international business surged 24.7% to £90m, "driven by good profit growth in Poland, Spain, Turkey and Germany and lower losses in Russia and China". Cheshire said: "We're fundamentally an international business. It's a self-help story."