Carnaby Street's landlord Shaftesbury is staging an exhibition to celebrate the 50th anniversary of the famous London shopping destination.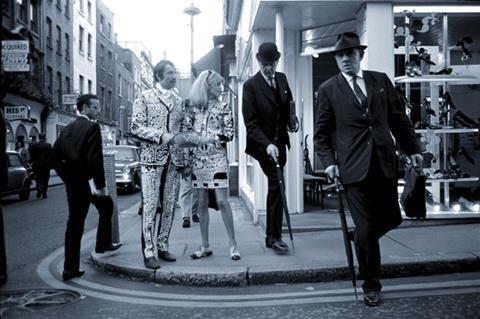 The exhibition - called Carnaby Street: 1960-2010 - opens on February 26 and features images from 1960s photographer Philip Townsend and interviews with people who have lived and worked in and around the street including The Who's Pete Townshend.
The event will be the first of many for the street this year to mark its anniversary, including plans for a live music weekend in June and a fashion show in September.