A leading think-tank has urged Theresa May to ditch the national living wage over fears it will cost thousands of jobs and not cut poverty.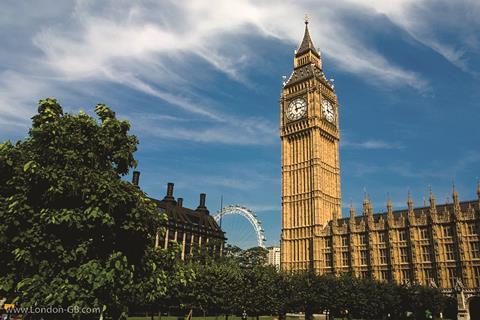 The Institute of Economic Affairs (IEA), a right-wing think-tank, has called on the Prime Minister to scrap the increases that will see the minimum wage rise to more than £9 an hour by 2020.
In its report the IEA warns that setting controls on pay levels has "severe negative consequences".
It says: "Regulations that try to influence wages in order to meet an arbitrary target will create perverse incentives in hiring and compensation decisions". The report says pay policy is being driven by "popular misconceptions, such as that pay levels are determined by discrimination, or that pay should compensate workers for their living costs".
Some leading retailers – including B&Q and Tesco – have faced criticism for changing their pay structures around bank holidays and weekends since the national living wage was announced last year by then Chancellor George Osborne.
The IEA adds that wage floors have a "significant negative effect on employment levels" and falling demand for labour will inevitably hit the youngest hardest.
The national living wage was introduced in April, which saw a rise in the minimum pay level to £7.20 an hour for workers aged 25 or over, up from £6.70 an hour.
The Government says it is part of a plan to move towards a "higher wage economy" and estimated up to six million people could see a pay rise as a result.