Boots has stopped asking shoppers to show boarding passes at airport stores after retailers came under fire not passing VAT savings on to customers.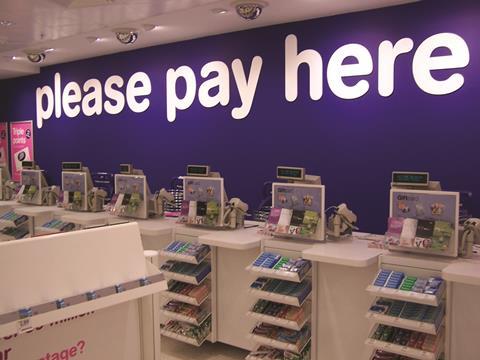 The health and beauty chain also confirmed that it would be conducting a longer-term review of its VAT policy, as Retail Week revealed yesterday.
It emerged at the weekend that some retailers including Boots, WHSmith and Dixons, were asking customers to show their boarding passes at the checkout in order to reclaim VAT savings, but not passing the discounts on to its customers.
Retailers that make passengers show their boarding passes at the checkout are able to reclaim VAT if people are taking flights outside the EU.
A Boots statement said: "It has never been compulsory for customers to present their boarding passes in order to be served in Boots airport stores. We are not a duty free retailer and many items available in Boots are subject to zero or a reduced rate of VAT.
"At Boots we always listen to our customers and to help remove any confusion at this time, we have taken the decision to no longer ask customers to show us their boarding passes while we undertake a longer-term review of this situation. We are currently in the process of notifying our airport store colleagues of this change."
The Government attacked retailers for using the VAT discount to benefit themselves instead of passing the saving on to their customers while Treasury select committee member Steve Baker said passengers were being "ripped off" and warned that his committee may investigate.
The controversy led to many passengers saying they will refuse to show their boarding passes.
A source indicated Dixons was also considering whether it passes on VAT savings to customers.