Argos is to promote its new catalogue on TV tonight through an innovative tie-up with broadcaster ITV and soap Emmerdale.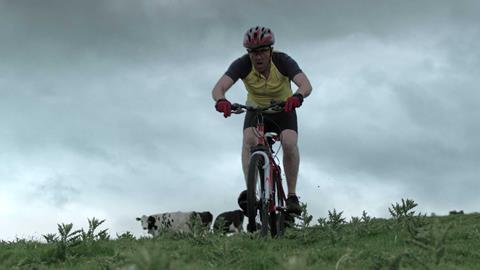 One of the main characters, Alan Turner, will receive a gift during the programme. An ad during the following break will ask viewers which page of the Argos catalogue the product appears on with the chance to win vouchers.
The promotion follows a series of bespoke ads that aired last weekend, when the new catalogue was launched, and were created to reflect the shows they ran during, such as Coronation Street.
Argos head of brand marketing Siobhan Fitzpatrick said the campaign was groundbreaking. "It's the first of its kind for ITV so it's very exciting for us to be involved in such a deal and showcase in a new way our breadth of product ranges."
The latest Argos big book features 23,000 products. Including the website, the autumn/winter range rises to 35,000 items of which 8,000 are new.
The retailer cut or froze 10,000 prices – about 16% are lower and 84% the same as in the last catalogue. The retailer did not give a like-for-like price change on the previous book.
A spokeswoman said: "It is difficult to compare last season's pricing as the pricing is not maintained over the six-month life of the season. In addition, the VAT pricing changes over the last year complicate things."
The catalogue will also feature Argos's new, 650-line clothing range – there are 2,000 lines online – for children and adults, including brands such as Peppa Pig, Billabong and O'Neill.
The online books range has been bolstered following a trial earlier this year and now comprises 5,000 titles.
Home Retail issues a second-quarter trading statement on September 8. At the time of its last update in June, Argos like-for-likes had fallen 9.6%.