With retail now very much a multichannel environment, the challenge is to build a supply chain that services a multitude of customer needs.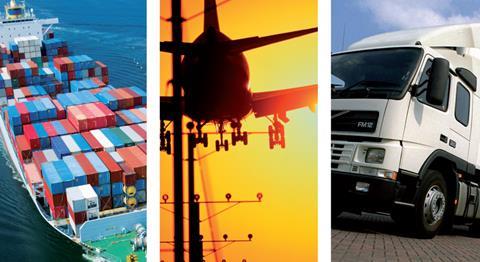 Ecommerce has led shoppers to expect a tailored experience. According to Stuart Miller, chief executive of logistics and locker provider ByBox, such heightened expectations are causing many retailers problems because of their outmoded supply chains.
"The inflexibility [of their chains] prevents retailers from meeting demands," he says.
A well-managed and customer-centric supply chain can "work wonders for sales". Miller says an intelligent, end-to-end supply chain linked to customer demand and updated with sales figures is a "perfect method" for driving revenue.
This "overarching" approach "allows products to be put where they have the best chance of being sold, creating an efficient warehouse-to-shop chain", he adds.
But it is not just physical retailers that can take advantage. "Convenience is now the biggest driver of supply chain change," Miller continues.
"Customers don't want to wait weeks for packages to be misdelivered and returned to a depot. Click-and-collect services and lockers, for example, offer flexibility to shoppers."
And with customer satisfaction comes loyalty: a major plus for any retailer today.