Does an employee-owned business model lead to better customer service?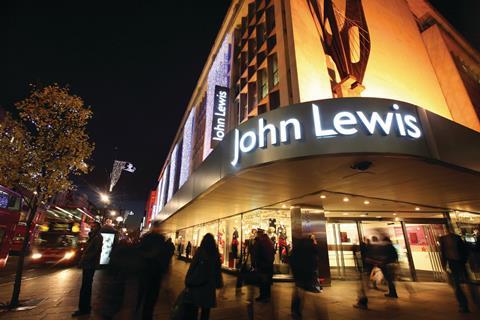 Following calls from the Government earlier this year for more organisations to adopt a John Lewis-style business model, there is an increased perception that employee-ownership is the 'holy grail' of staff engagement, and as a result good customer service.
Jo Causon, chief executive at the Institute of Customer Service disagrees. She suggests that what creates engagement and success at John Lewis is not necessarily its ownership model but that it has developed a clear vision of the customer experience.
Causon suggests that John Lewis has instilled its customer service ethic in employees and built it into its staff training, business strategy and operational processes.
John Lewis's reputation for service suggests a committed and engaged workforce. Research by the institute supports this, suggesting a connection between employee engagement and customer service quality, as well as a proven correlation between customer satisfaction and market share growth.
Causon says: "Ownership is not the critical issue here – engagement is. There are multiple ways a firm can demonstrate a tangible investment in its employees and incentivise commitment. And they are not always financial."
Poor customer service costs the UK economy up to £15.3bn a year due to lost business or because customers decide not to purchase, according to institute research.
Therefore, companies need to do all they can to ensure their staff is engaged and committed to delivering the highest possible service quality, according to Causon.