AI is a top investment priority for retailers and the majority have pinpointed the business areas where they believe it will deliver the biggest ROI, exclusive Retail Week research reveals.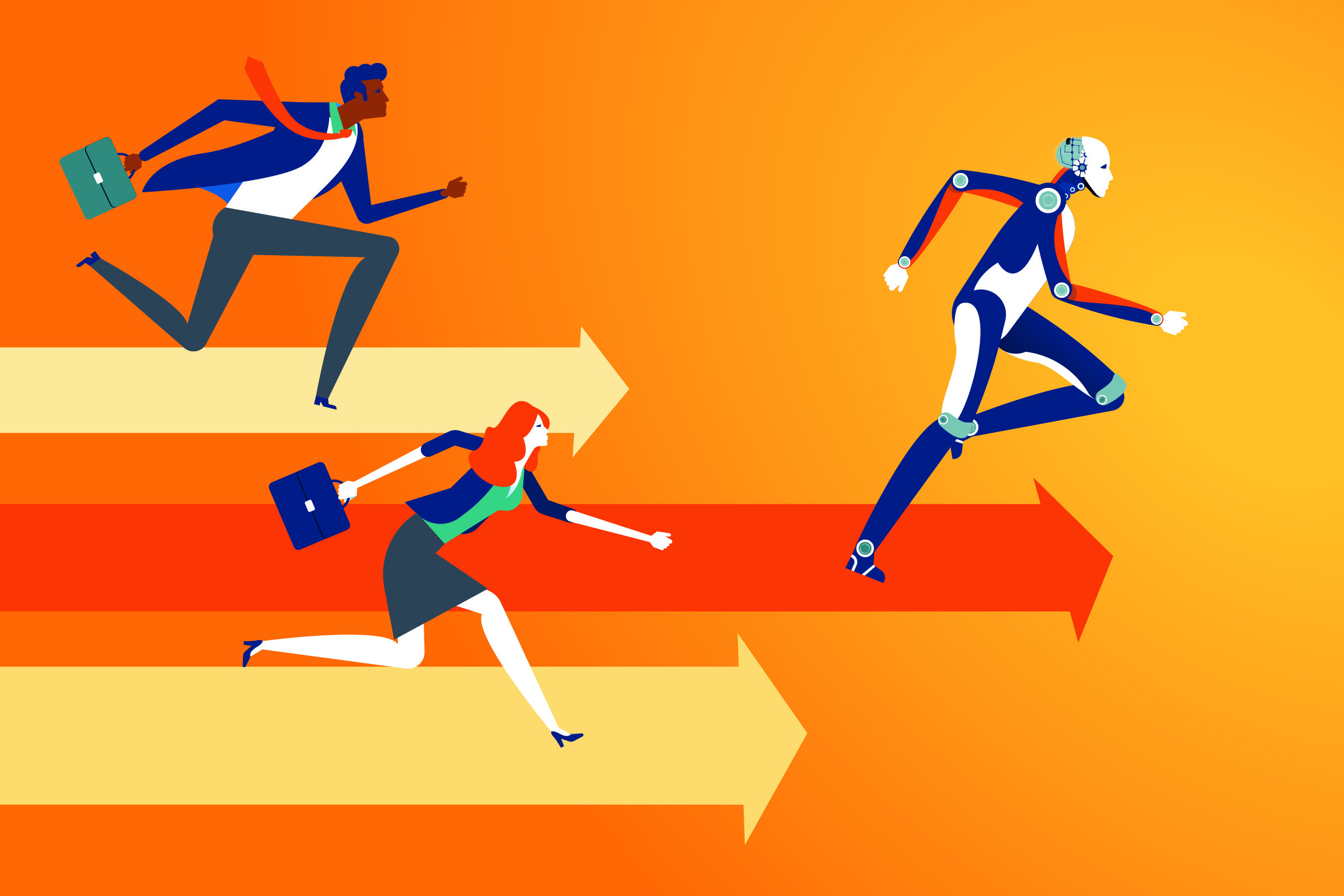 Ecommerce, data and analytics, and customer service were identified as their three key AI investment priorities and the areas in which retailers expect to see the biggest return on investment.
Retail Week interviewed 75 retailers to produce AI in Action, published in association with PwC. The report includes 15 in-depth interviews with leaders of some of the UK's biggest businesses, alongside a survey of another 60 retailers – split evenly between business leaders and management – to identify the direction of travel.
The research also found that 50% of retailers are currently using AI within their businesses, while a further 33% who are not yet using the technologies are planning to invest in this area.
The findings indicate that significant levels of investment are set to be ploughed into AI technologies this year and next, shifting the dial in UK retail where its application is currently at an early stage.
Of those interviewed, 65% say they understand AI 'well' or 'very well', with 21% planning to invest anywhere between £1m and £20m in this area in the next 12 to 36 months.
Meanwhile, the number of people using AI tools and the sizes of the teams carrying out implementation are swelling as retailers ramp up spending on these capabilities.
These are just a glimpse of the full findings within the report.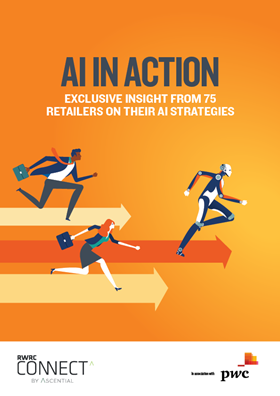 Download your free copy of AI in Action today to benchmark your own AI activities and discover:
How well your peers understand AI
Current levels and planned investment in AI
The AI technologies retailers are prioritising
Global case studies on Alibaba, Kroger and Walmart.

Equipping retail and consumer leaders across the UK with leading-edge expertise and insights to manage change, navigate complexity and unlock value.