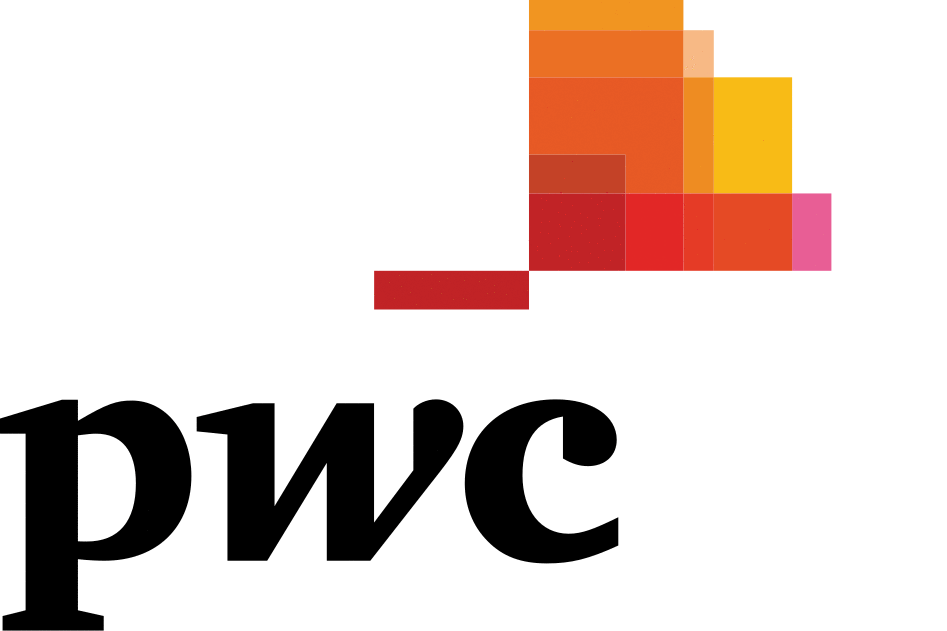 PwC
Equipping retail and consumer leaders across the UK with leading-edge expertise and insights to manage change, navigate complexity and unlock value.
Contact info
Retail Voice

With consumer caution rising, the winners of 2019 will be those who transform to take share from their competitors.

Retail Voice

With industry closures, bankruptcies and bailouts in the past 12 months, 2019 is forecast to be another rough year for retail. But in times of uncertainty opportunities to innovate often present themselves.

Retail Voice

There are five steps retailers need to take to make digital transformation possible and they are all about people.