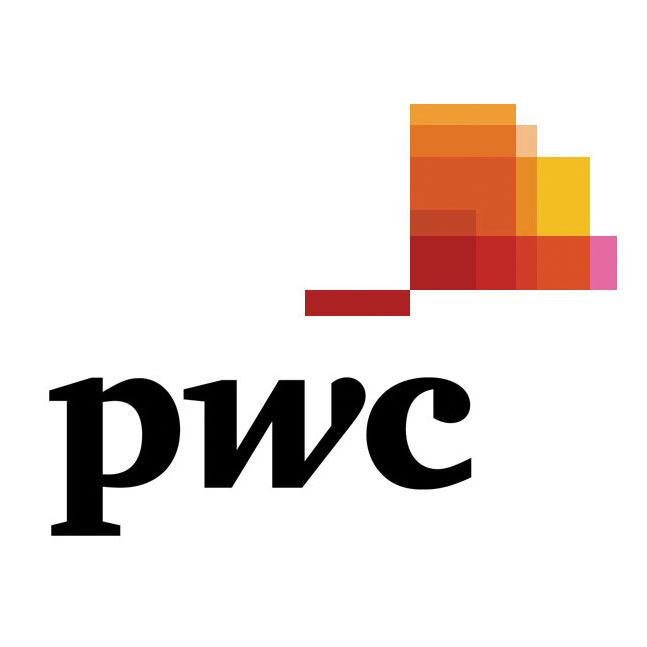 PwC
Equipping retail and consumer leaders across the UK with leading-edge expertise and insights to manage change, navigate complexity and unlock value.
Analysis

Some 87% of retailers say the pressure to digitally transform has increased and 75% believe new leadership is required, exclusive Retail Week research shows.

Analysis

Retail as it once was no longer exists. That means a new style of leadership and strategy is required – one that embraces newly available technologies.

Analysis

The five-year plan is dead, with three quarters of retailers planning their digital transformation strategy three years ahead or less, exclusive Retail Week research shows.