Value retailer 99p Stores has appointed former Wilkinson boss Gordon Brown as its new chairman.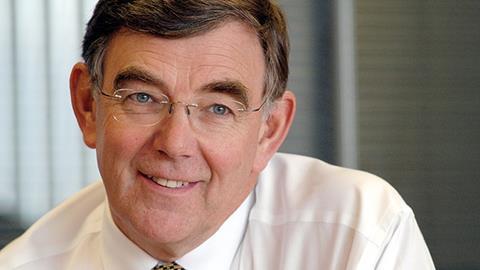 Brown, who took up the position on October 1, bolsters the retailer's board at a time when it is embarking on aggressive expansion and assessing its long-term options, which include a possible IPO.
Brown, who is also chairman of Multiyork Furniture and is a board member of the British Retail Consortium, was managing director of Wilkinson from 1991 to 2007, during which time he increased its turnover from £100m to £1.5bn.
99p Stores opens its 110th store in Stroud, Gloucestershire, next week. By the end of next year it expects to have more than 200 UK stores.
99p Stores co-founder and chief executive Nadir Lalani said: "We are delighted to welcome Gordon on board and are sure he will have a very long tenure. His expertise is just what we need right
now as we aim to double our stores and market share within the next 18 months."
Brown said: "Our mission is to take 99p Stores to the next level. As my namesake I'm sure will say over the coming months, the recession will not last forever.
"When it's over we want to ensure our shoppers continue getting the very best value and product range on the high street."
In the 12 months to January 31, 99p Store's turnover increased from £94m to £113m and like-for-like sales climbed 4.3%. The retailer aims to generate £300m of revenues by next August, at which point it will consider a sale of the business or a flotation in the next three years.
99p Stores will roll-out chillers to 50 shops after strong sales of chilled soft drinks. Food and drink now accounts for 40% of the retailer's sales. The chilled range will be limited. 99p Stores buying director Faisal Lalani said: "We do not want to become a grocery store."