As retailers settle in to face the challenges of the new year, Retail Week presents some headlines you'll be unlikely to read in 2016
White Friday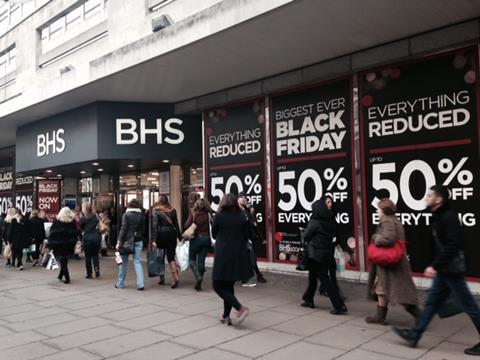 Retailers launch White Friday, a unique opportunity for shoppers to purchase at full price.
Consumers lap up the chance to get a TV at the recommended retail price and shun websites to queue in store.
Fashion fightback
With the threat of another warm winter, fashion retailers pledge to club together to raise £100m to fund climate change research.
"It's getting to the point where we don't know whether to order shorts or Duffle coats for the season," says one disgruntled buyer.
Television takeover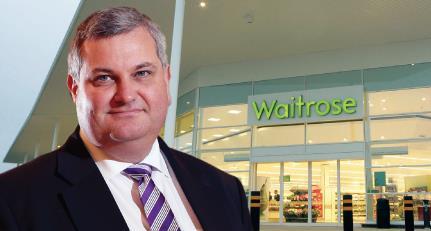 As the newly installed chairman of Channel 4, Mark Price commissions 'I'm a retailer get me out of here', a documentary series following the Christmas trading period of 2016.
Retail chiefs are forced to eat mince pies and brandy butter while reading their golden quarter P&L statements.
Sports Direct shockwaves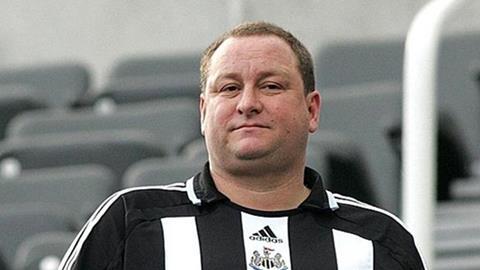 Sports Direct has already said it will pay its staff more than the minimum wage, which will cost it £10m a year. But boss Mike Ashley further surprises the industry by revealing it will trump Aldi and pay staff well above George Osborne's national Living Wage.
Perhaps billionaire Ashley will graciously offer to fund the initiative himself.
What's Next?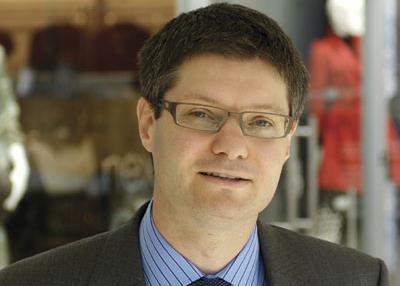 Next chief Lord Wolfson emerges as a closet fan of Labour leader Jeremy Corbyn. Wolfson heralds Corbyn's grasp of economics as he vows to grow a beard in solidarity with the controversial socialist.
Fruit wars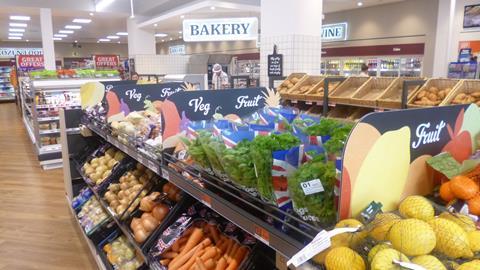 As Sainsbury's boss Mike Coupe continues to highlight the quality of the grocer's avocados to both the City and the media, Morrisons boss David Potts hits back in the fresh produce war with an innovative new scheme of his own.
The supermarket giant rolls out "foggy fruit" machines to hundreds of stores to give its produce a moist and fresh appeal and create a sense of theatre – a move in no way similar to former boss Dalton Philips' "misty veg" initiative.