Zapp has admitted its mobile payments app launch has been delayed, while Sainsbury's said the app is no longer a priority.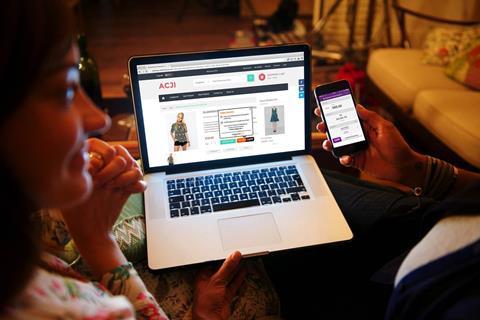 Pay by Bank app was due to launch in autumn
Zapp says delays are because of integration issues
Sainsbury's will focus on contactless payment
Zapp unveiled details of the app, which is now called Pay by Bank, to much fanfare last October. The technology will allow customers to pay for products with their smartphones by linking to their bank account, allowing them to monitor outgoings instantly.
A string of retailers – including Sainsbury's, Asda, House of Fraser and Shop Direct – were initially reported to be interested in the app, due to launch in the autumn.
However, a Zapp spokesperson told Retail Week that the company is "behind where we want to be" and could not give a launch date. "Integrating the system is a complex process and has taken longer than we expected," he said. "Live trials are still going on."
Since Zapp revealed its launch plans Apple has released its own mobile payments app, Apple Pay, while Android Pay has launched in the US and is expected to be available in the UK soon.
Retailers in discussions
A Sainsbury's spokeswoman said: "Zapp is not something we are looking at right now. We are focusing on rolling out contactless payments." The grocer aims to install contactless technology in its store estate before Christmas.
Meanwhile, it is understood House of Fraser has no formal agreement in place with Zapp and has received no update from the technology firm.
Asda said it is still in discussions with Zapp, but declined to give further detail.
Shop Direct's ecommerce director Jonathan Wall said: "Zapp offers a great platform and we anticipate that customers will want to adopt it…we are keeping a close eye on things with a view to being able to bring this technology to our customers in the future."
Payments expert Geoffrey Barraclough said Zapp has been a "hostage" to the experience offered by mobile banking apps. "Some banks' offers are better than others," he said.
But he added: "Zapp is also unlikely to be as slick as Apple Pay. To some extent it has been overtaken by events."
The Zapp spokesman said it still has a "fantastic line-up" of retailers ready to launch the service but declined to give any names.