Retail Week's Tech 100 index recently celebrated the people shaping the new digital retail ecosystem. Among those featured were leaders making headway in DTC alongside those transforming sustainability, CX, automation, social commerce and more.
1. Skin + Me founder and chief executive Horatio Cary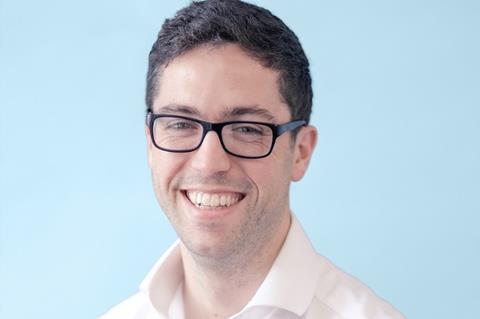 Engineering graduate Cary spent six years developing applications for food brand Graze before co-founding Skin + Me in 2019.
The DTC platform is taking on the beauty giants with personalised skincare solutions designed by its own team of dermatologists. It is considered to be at the forefront of personalisation technology.
2. Hims & Hers co-founder Hilary Coles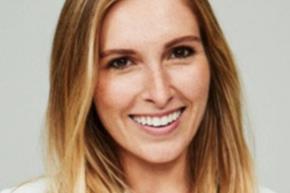 Hilary Coles has been credited with normalising topics such as hair loss and erectile dysfunction through her DTC service Hims & Hers, which offers easy access to medical-grade products.
Co-founder and senior vice-president for brand and innovation, Coles has raised more than £146m for her business over the past four years. Hims & Hers now claims to be one of the fastest-growing DTC brands in history.
3. Estrid co-founder Amanda Westerbom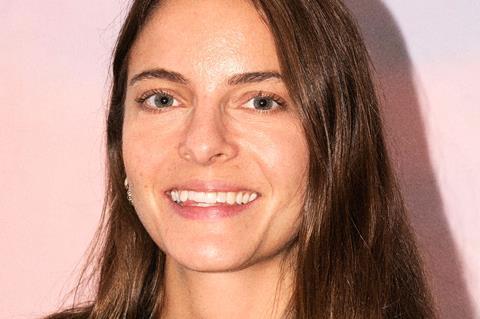 Westerbom co-founded online subscription service Estrid in 2019. Established in Sweden, Estrid provides affordable, quality vegan razors for women delivered directly to their door.
Determined to tackle stereotypes around female body hair, the DTC disruptor – which raised €15m (£12.5m) in December 2020 – is becoming a viral hit with more than 11 million likes on TikTok and 155,000 followers on Instagram.
4. Skims chief technology officer Devin Miller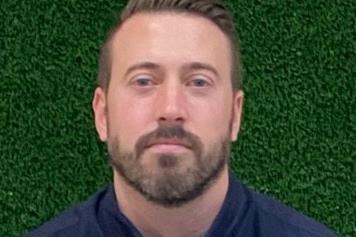 Skims may be Kim Kardashian's brand, but it is tech guru Devin Miller that has helped to power the burgeoning DTC underwear and shapewear business now valued at more than $1bn (£740m).
Miller also powers the growth of fellow digital-led fashion brands Frame and Good American, where he holds the roles of senior vice-president of technology.
At his previous employer, womenswear etailer Fashion Nova, Miller developed the applications and technologies to help the ecommerce brand become one of the fastest-growing fashion companies in history.
…And an established DTC leader retailers should keep an eye on:
Gymshark founder Ben Francis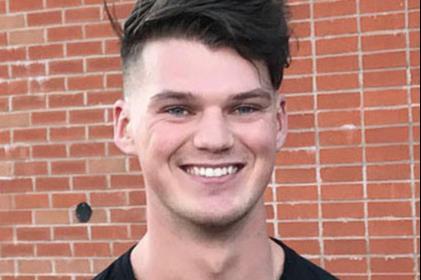 Francis also featured in the Tech 100 index – among the top leaders from retailers and brands – for his work in scaling hugely successful DTC athleisure business Gymshark since its launch in 2012.
Other retailers – and DTC brands in particular – should look to Gymshark for inspiration on how to execute an effective social media strategy. The brand has acquired over 5.5 million followers on Instagram and a further 3.5 million on TikTok.
Find out who else made the Tech 100 list here.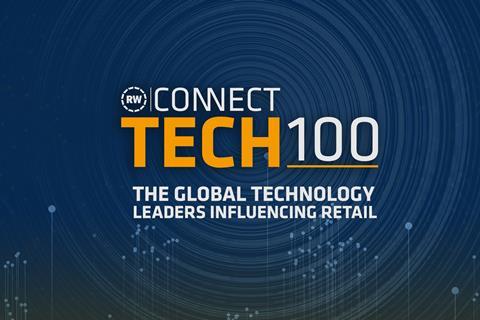 You'll also discover:
Developments and trends setting the direction of travel for the industry
The 32 women leading the digital revolution
Start-ups that you may not have heard of – yet – but will want to familiarise yourself with
The most active investors in digital commerce and where they are hedging their bets