Solving the online profitability challenge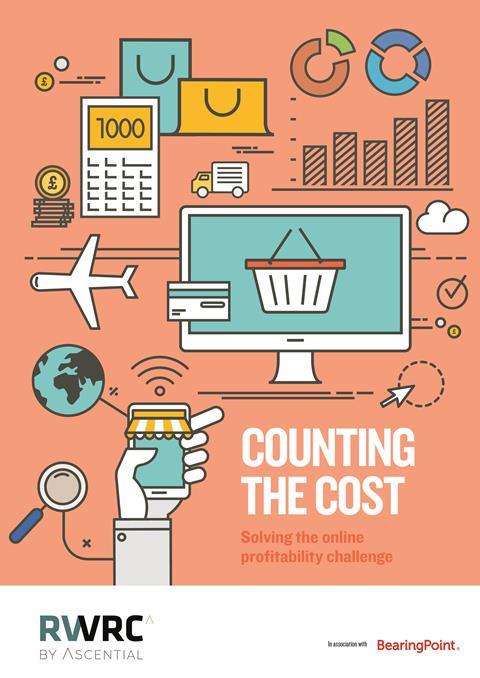 Online trading can, and frequently does, obliterate a retailer's profit margins. But it doesn't have to be that way.
In our new report, we uncover the true cost of your ecommerce offering and how to make it financially viable in the long term. From building a solid ecommerce infrastructure to customer acquisition and fulfilment, Counting the Cost is here to help.
Download Counting the Cost today to:
Map out how efficiencies can be made to positively impact online revenue
Find out how data can be a brand's most important tool if harnessed correctly
Discover the best customer incentives to reduce the costs of delivery and returns

BearingPoint brings together the transformative power of our consulting expertise and IP to deliver game-changing solutions – co-creating value, accelerating outcomes and driving growth.