We ask speakers from Retail Week and World Retail Congress's Tech. event to pick the technology that will have the biggest impact on retail over the next three years
Paul Clarke, chief technology officer, Ocado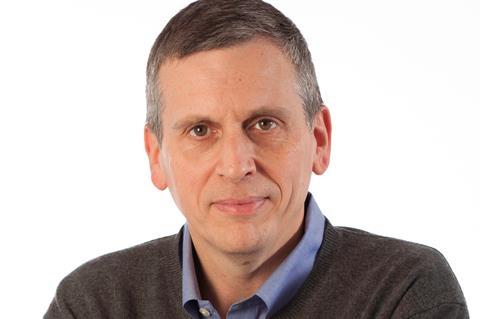 "AI offers the prospect of removing friction from our lives, making us more efficient, helping us make fewer mistakes and enabling us to spend more time on those things that really matter to us.
"AI will help us shop faster and with greater delight, both in-store and online, and it will power new levels of personalisation.
"This AI wave will come gradually and then suddenly, and it will keep coming like a relentless tidal wave that crashes over us.
"But it's still early days for AI in terms of the addiction cycle. Consumers have yet to get a real taste for it, but when they do, it will become like a new drug.
"They will demand that all their products display this new level of smartness and that they play nicely and smartly with one another. This smartness will become an important source of differentiation."
Michael Valdsgaard, senior vice-president, digital development/leader, digital transformation, Ikea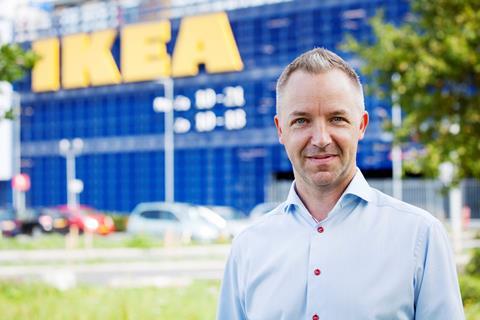 "Today there are a several key technologies about to mature – and when combined it will fundamentally change the way we live our lives.
"When it comes to shopping and retail, my biggest bet goes for artificial intelligence combined with augmented reality.
"These two technologies are on the breaking point of exponential development that will take hold over the coming one to three years and we cannot even imagine what this will bring us.
"But one thing we know for sure is that if you are a retailer, you might soon be capable of bringing your physical experience anywhere instantaneously to hundreds of millions of people. How is that for expansion plans?"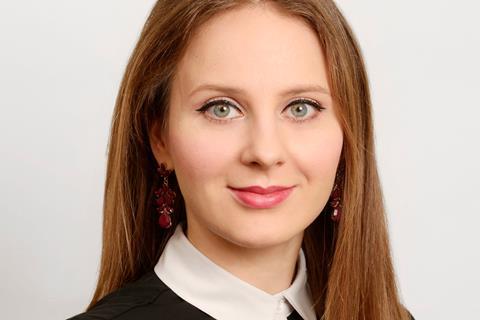 Sasha Saenko, senior associate, digital technology consulting, PwC
"The robot-to-human ratio is changing fast in retail warehouses, as retailers redesign their distribution centres with the goal to improve efficiency, cut costs and automate processes.
"With ecommerce pushing the trend, and consumers expecting quicker and cheaper delivery, I expect to see more and more warehouses and distribution centres, which once relied largely on human labour, being transformed by automation and robotics.
"A number of companies have already embraced robots – Ocado, Walmart, JD.com – and have benefited not only from unclocked productivity improvements, but also developed technology capabilities that allowed them to reposition their business from being just a retailer to a technology company as well.
"In the next three years, I expect robots coming on to retailers' shopfloors, doing shelf scanning, cleaning and assisting customers with queries."
Steve Roberts, head of IT operations, Boohoo.com
"AI, which previously seemed to be limited to chess machines trying to beat Garry Kasparov, now is becoming a rapidly mainstream technology and the benefit to retailers in terms of cost reduction and customer experience is massive.
"Customer services replaced with chatbots that can instantly tell you what happened to your parcel, fraud systems that machine learn as fraudsters try increasingly difficult methods to deceive, and data analytics that suggest you might also like to buy this as well.
"High-end retailers might choose to employ AI to personalise their customers experience and offer style tips and recommendations as they move around the site or shop; budget retailers may try to drive supply chain efficiencies to bring their products to customers at cheaper prices."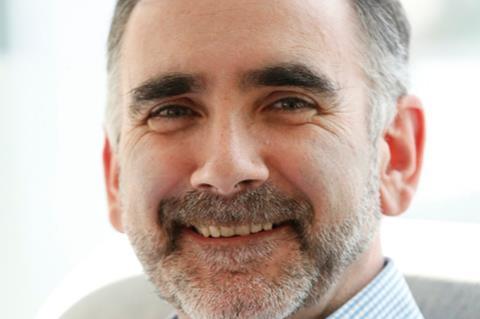 Patrick Munden, global head of retail, Salmon
"Voice commerce will be a gamechanger for much of the retail industry in the coming years.
"As it stands, technology giants have been leading the charge towards these new interfaces, away from screened devices – think Amazon Echo and Google Home.
"As a result, retailers and brands have to be careful that the future isn't one where the interface with the customer is no longer owned by them.
"After all, if you own the interface, you own the customer. If you own the customer, you own the data. And if you own the data, you'll own the future.
"Those that move their commerce online, yet don't have an avenue to sell through voice, will be shut out of the conversation entirely.
"This demand for a new way of shopping is only going to increase too. As devices become smarter, and as consumers increasingly crave convenience, voice might well become the de facto leader in online purchasing in the next five years."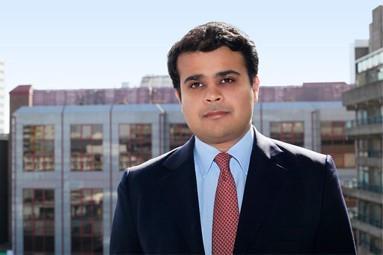 Sriram Prakash, global lead, disruptive M&A, Deloitte
"The convergence of real and virtual worlds is at the heart of the customer experience. The cost of such technologies is falling rapidly to enable widespread adoption.
"Retailers need to blend creativity with technology to enhance the in-store experience and create immersive, hyper-customised shopping experiences. It could start off in a retail store and the purchase could end in a digital channel or vice versa; retailers need to engage them across the shopping life cycle."
Marc Lamik, managing director, Zalando Portugal
"I believe that AI will continue to drive growth in virtually every sector, and retail is no exception.
"AI is what enables retailers to personalise their service for their customers, tailoring it to their needs. It is the key to getting companies to understand the masses of data they have: customer data, product data and industry data.
"A better understanding of this data means that they are in a position to offer their customers exactly what they want and need.
"Couple this with machine learning algorithms, for example, and companies are able to make better and faster decisions in real time, which is an important first step towards personalising the customer experience.
"Ultimately, retail is all about the customer, and it is only by leveraging the data available to them through artificial intelligence that retailers are able to provide a truly personalised service."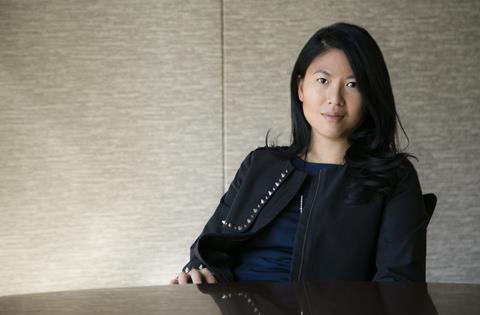 Janice Wang, chief executive, Alvanon
"Technology allows us to change how we create products, from making minimum orders of millions, to a million orders of one at speed.
"Everyone is talking about personalisation and there's no doubt that will eventually happen. It is the more sustainable way of consumerism, if we change our manufacturing processes and methods.
"Although 3D has been around for a while, the apparel industry has been slow to embrace 3D solutions and virtual bodies.
"A 3D ecosystem based on the right virtual bodies, right process and right people, enables fashion retailers to develop product faster and more sustainably.
"It allows for greater consumer personalisation of products, and consumers can 'virtually' test the items before they are produced. Having the right product, in the right amounts, priced correctly, when the consumer is ready to buy will yield higher sell-throughs, fewer markdowns and a significant boost to the bottom line."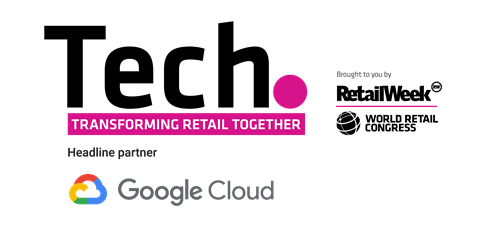 Exclusive deals on Tech. tickets
Bringing together more than 2,000 people from across the entire retail ecosystem, Tech. is the biggest, boldest and best event for digital leaders and the smartest minds in technology to shape the future of the industry.
Visit tech.retail-week.com to get your tickets to Tech. Use the code ECOM10 for 10% off online bookings. Prices increase on July 27.