In Dynamic Supply Chains we uncover the key factors that will influence consumer spending and CX in a post-pandemic world and zero in on how retailers should be adapting their retail operations for tomorrow's shopper.
The report, produced in partnership with Manhattan Associates, includes exclusive research from 1,000 UK consumers aged 18 to 64 to gauge how shoppers' spending and sentiment has changed as a direct result of Covid-19.
We reveal the answers to crucial questions such as:
What delivery services and returns options would you like to see more retailers offer as a standard right now?
Which factors would make you more loyal to a retailer or brand and more likely to shop with them?
How important are sustainability and environmental credentials as part of your purchasing decisions?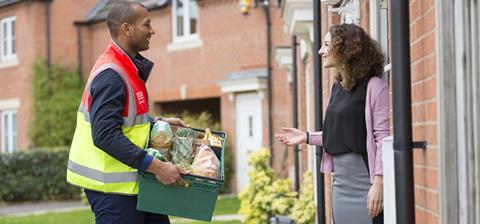 Combining this consumer data with retail case studies, the report enables retailers to understand what consumers want and the steps they must take right now across people, processes and technology to deliver a first-class customer experience.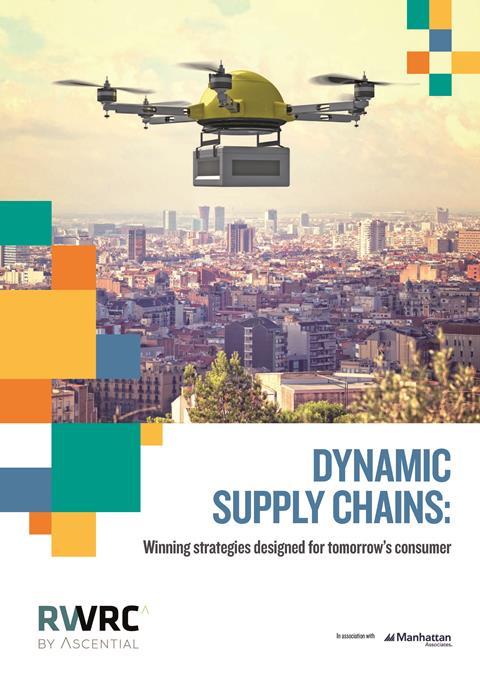 Winning strategies designed for tomorrow's consumer
The report covers five main areas vital to future delivery and fulfilment success:
Keeping up with consumer demand – how lockdown has changed us as consumers
The consumer after Covid-19 – redesigning the supply chain to meet the new demands
How the disrupted have become the disruptors – what retailers did well during the pandemic and what can be taken forward as recovery starts
Supporting supply chains of the future – the role of data-driven insight in readying retail for a post-Covid future
Key takeaways – the main considerations in navigating supply chain through recovery and beyond
Why is this report relevant to me?
Retailers must move quickly to adapt their strategies to respond to this new consumer normal. Those that don't risk losing their relevance in a dramatically different landscape.
To ensure success in 2021 and drive customer satisfaction, download the report here.
Love this report?
Why not book in one of our experts to present the findings to your team, examining what they mean for you and your business. Contact Isobel Chillman at isobel.chillman@ascential.com.

Manhattan Associates is a technology leader in supply chain and omnichannel commerce.