PAID FOR POST
The Hermes Supply Chain Blog on Retail Week
Fast-food giant McDonald's revealed last week that it is plotting a delivery service in the UK.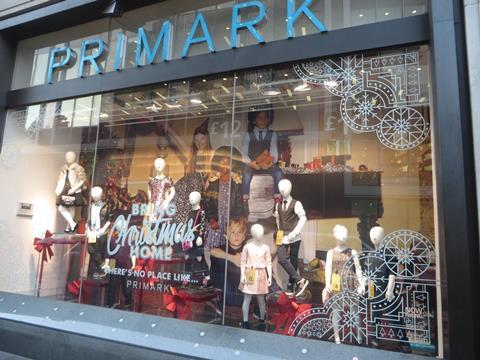 If, like me, only an Egg McMuffin and a hash brown will cure a raging hangover, this will come as good news and mean you'll never have to trudge down to your local Maccies donning a pair of sunglasses and pyjama bottoms again.
Many burger fans have been waiting a long time for this moment. McDelivery has been available in many countries including Australia, China and the UAE for some time.
But McDonald's move has got me thinking. If it can make online delivery work in fast food, why can't Primark do likewise with fast fashion?
Both firms have a low-price-point and high-volume model, yet McDonald's believes it can offset the cost of delivery, while Primark does not.
Back in 2013, Primark supply chain boss Martin White said the model of online trading would have to be challenged before it could make it profitable. "It's a very easy way to lose a lot of money very quickly," he said at the time.
"If McDonald's can make online delivery work in fast food, why can't Primark do likewise with fast fashion?"
OK, McDonald's has some advantages over Primark. For one, it doesn't have to (or very rarely has to) deal with returns. Also, it has the benefit of its vast real estate.
Most customers live within three miles of a McDonald's, making speedy delivery by scooters an easy fulfilment method. Primark, meanwhile, would need a far more capital-intensive operation.
Attracting more customers, more often
The model of delivery may differ, but the rationale for McDonald's taking the leap online is the same as for Primark.
McDonald's chief executive Steve Easterbrook told investors last week: "To deliver sustained growth, we have to attract more customers, more often."
Easterbrook said that part of the way McDonald's is aiming to attract these customers is by "redefined convenience through delivery".
With footfall dwindling on the high street, surely Primark will eventually need to look online if it is to attract "more customers, more often".
Otherwise it runs the risk of losing out to online competition.
Just as the lure of Deliveroo or Just Eat can entice me away from an Egg McMuffin, the compelling online offer and speedy delivery of Missguided or Boohoo can tempt shoppers away from Primark.
So perhaps Primark should take a leaf out of McDonald's book and test the online waters before it starts to lose market share.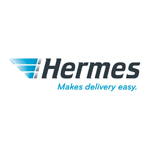 Hermes' vision is to be the carrier of choice for every end customer in the UK. The company currently delivers parcels on behalf of 80% of the country's top retailers and etailers.
View full Profile